BROOK FOREST VOICES
SMART MONEY MOVES
NONFICTION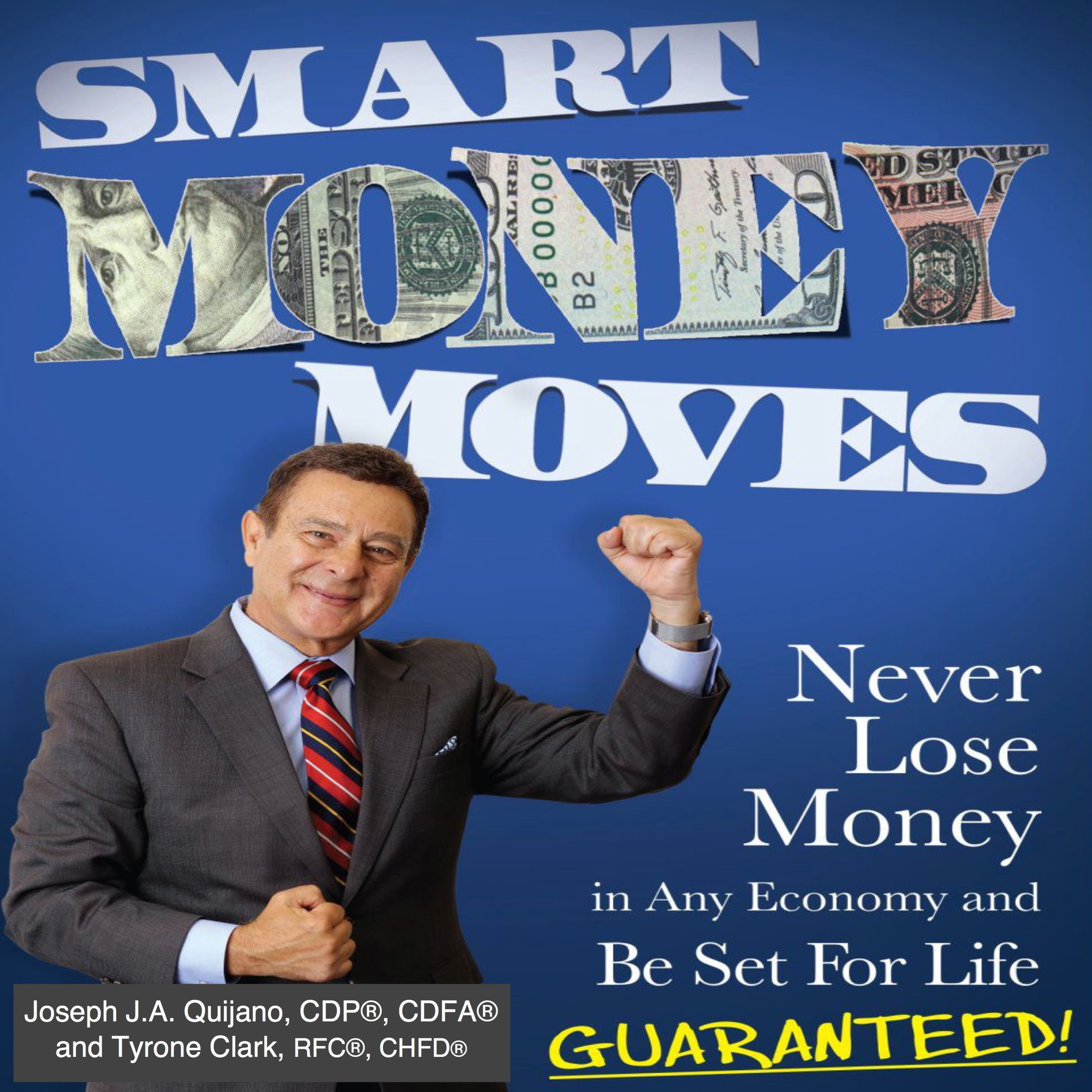 Audio Tracks: 12
Media Total Time: 04:27:13
Reader: Michael Pearl
© 2017 Joseph Quijano
℗ 2017 Brook Forest Voices LLC
Never Lose Money in any Economy and Be Set For Life GUARANTEED!
Saving money doesn't have to be a burden. It also doesn't mean you need to stop spending your money completely. Savings and spending is not an "either or" proposition. Instead, being smart with your money means you spend it well so you can save it wisely.
About the Author: Joseph J.A. Quijano, CFP, CDFA is a Certified Financial Planner and a national financial educator. Mr. Quijano has a strong passion for protecting his client's money against loses. With over 40 years of successful experience he has helped thousands of individuals achieve financial security. And, he can do the same for you.
ONLINE RETAILER
QUICK LINKS
Downloadable Formats Only
Available through these and
other online retailers.