BROOK FOREST VOICES
BECOME THE BANKER II
NONFICTION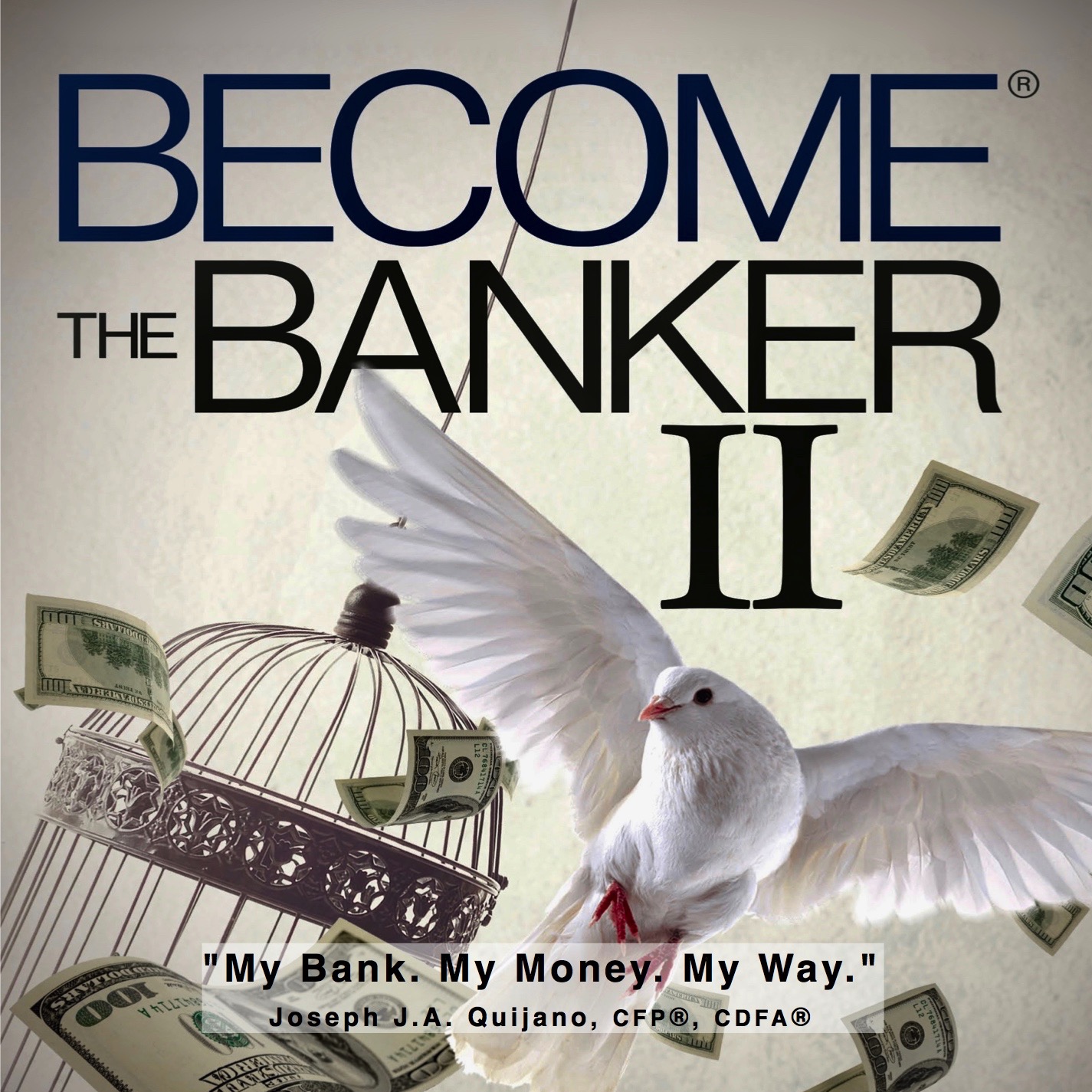 Audio Tracks: 12
Media Total Time:02:57:00
Reader: Michael Pearl, Diana & Jaime Andrade
© 2019 Joseph Quijano
℗ 2019 Brook Forest Voices LLC
From the author of Become the Banker® comes a cutting-edge new sequel. It is packed with clearly defined, fact driven solutions to help you achieve financial freedom...as you make more money, save more money, and protect your money from taxation.
How do we reach the ultimate goal of financial freedom while surviving potentially devastating, economic storms in life? The answer lies within this audiobook. Joseph Quijano, CFP®, will show you how to minimize:
•Stock market volatility
•Low saving rates
•High taxation
•College debt
•Mortgage debt
•Business costs
•Retirement Fears
•Long Term Care Expenses
He maps out a new and simple financial approach to help you attain your financial dream. And here's the good news: It's never too late to put these financial strategies to work. Start now and you can thrive financially.
ONLINE RETAILER
QUICK LINKS
Downloadable Formats Only
Available through these and
other online retailers.