BROOK FOREST VOICES
A VISIT FROM ST. NICHOLAS
CLASSICS COLLECTION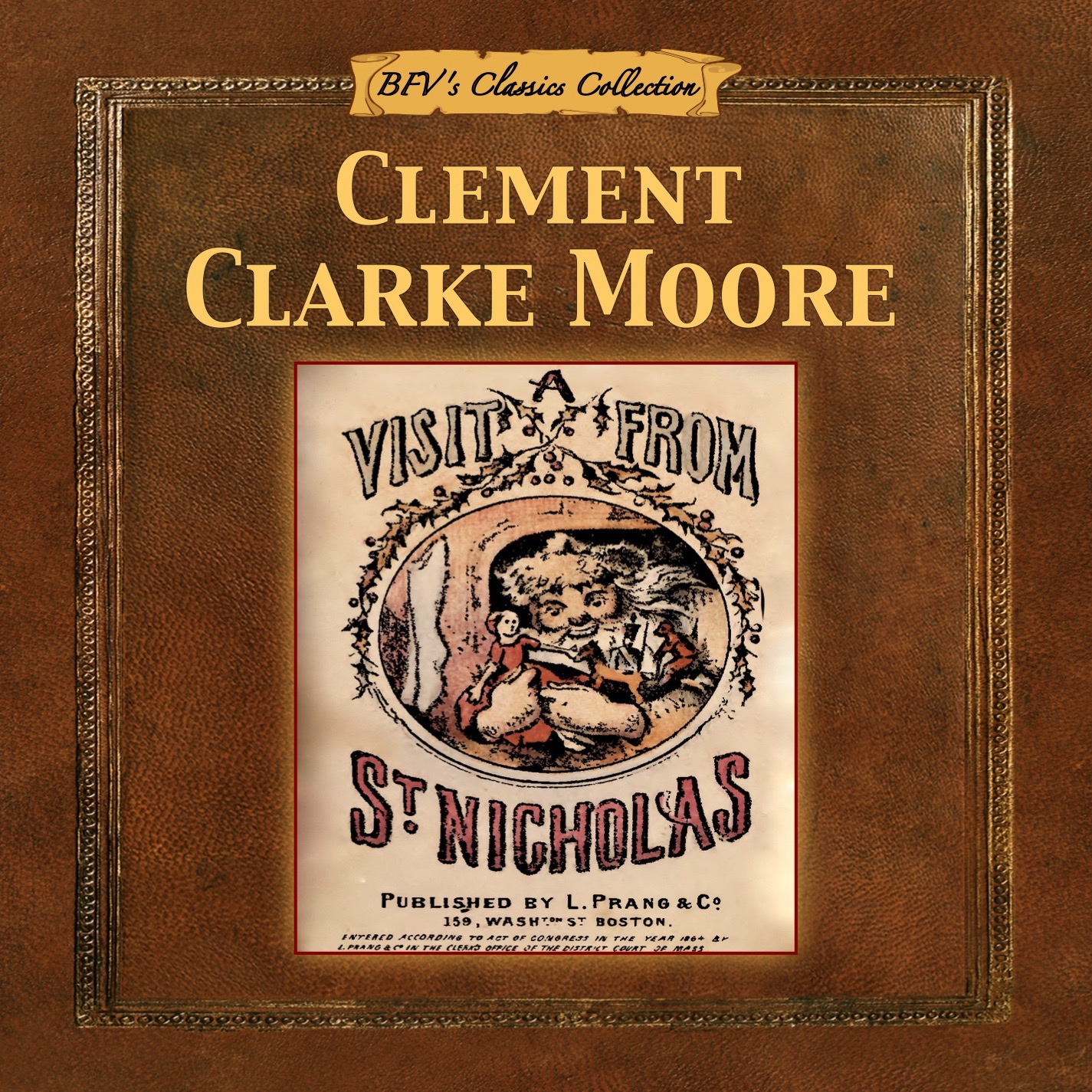 Audio Tracks: 1
Media Total Time: 00:07:07
Reader: Christian Andrade
© Public Domain
℗ 2019 Brook Forest Voices LLC
This poem, also known as "Twas the Night Before Christmas", tells of the arrival of St. Nicholas on Christmas Eve at the home of the narrator.
Brook Forest Voices has filled the classic tale with music and sound effects that will create in the mind of the listener the magic of this special time of year.
Clement C. Moore originally claimed authorship, but later the family of Henry Livingston, Jr.—a soldier, landowner, and poet who died in 1828—disputed Moore's claim and argued that the poem was Livingston's. Recently, computer aided analysis shows more similarities to Livingston's poetry than to Moore's..
ONLINE RETAILER
QUICK LINKS
Downloadable Formats Only
Available through
these and other online retailers.