BROOK FOREST VOICES
THE LITTLE RED HEN
AUDIO CLASSICS FOR CHILDREN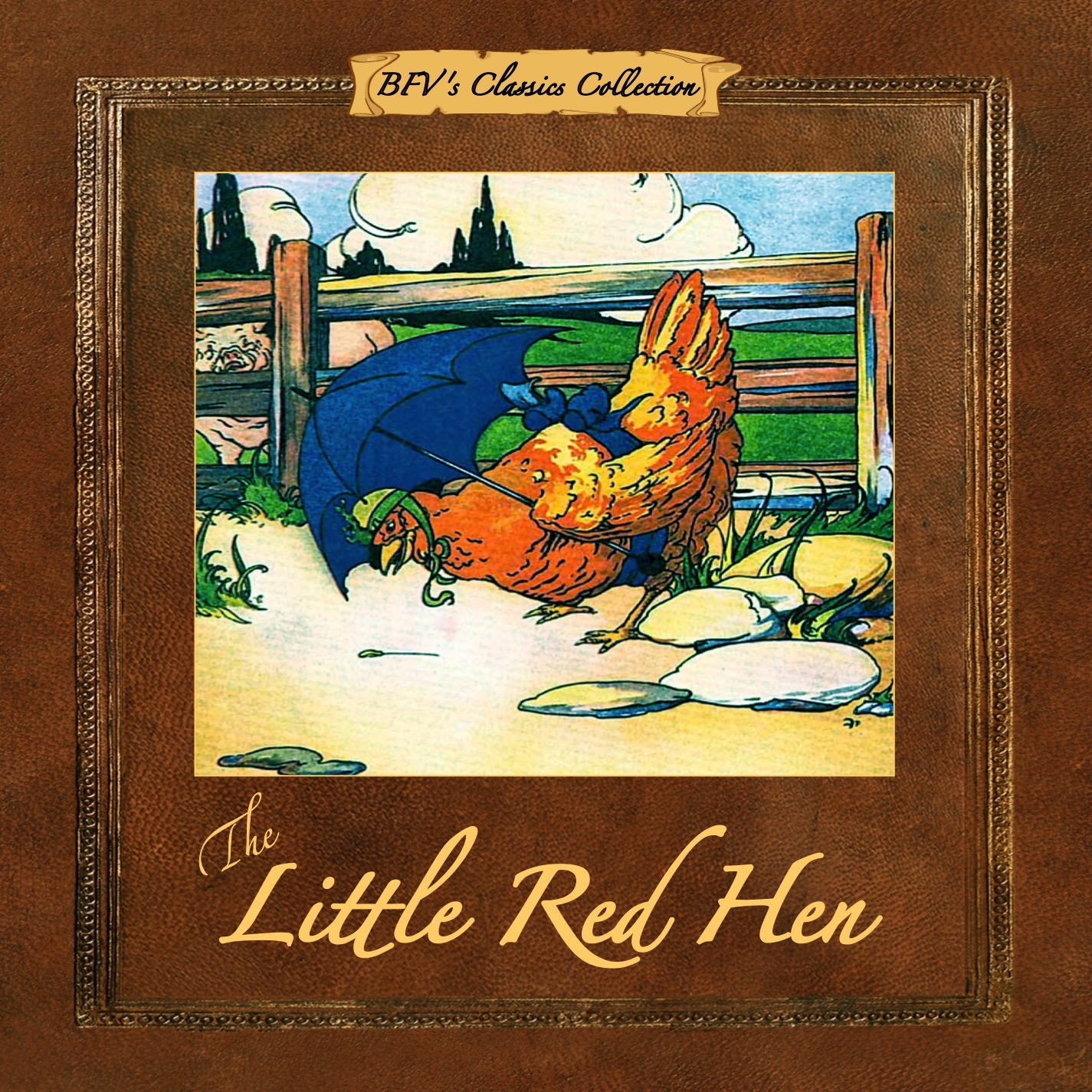 Audio Tracks: 1
Media Total Time: 00:12:27
Reader: Dan Lawson
Produced by Brook Forest Voices
© Public Domain
℗ 2016 Brook Forest Voices LLC
Time-Tested Folk Tale
This popular folk tale is about how we reap what we sow. When the hen asks a cat, dog, and mouse for help planting some wheat, she gets no takers They won't water, cut, grind the wheat or help bake a cake with it. So guess who eats the cake in the end?
Narrator Dan Lawson, of Los Angeles, will delight your child in his masterful performance of the various farm animals.
ONLINE RETAILER
QUICK LINKS
Downloadable Formats Only
Available through these and
other online retailers.