BROOK FOREST VOICES
WHEN FATES COLLIDE
FICTION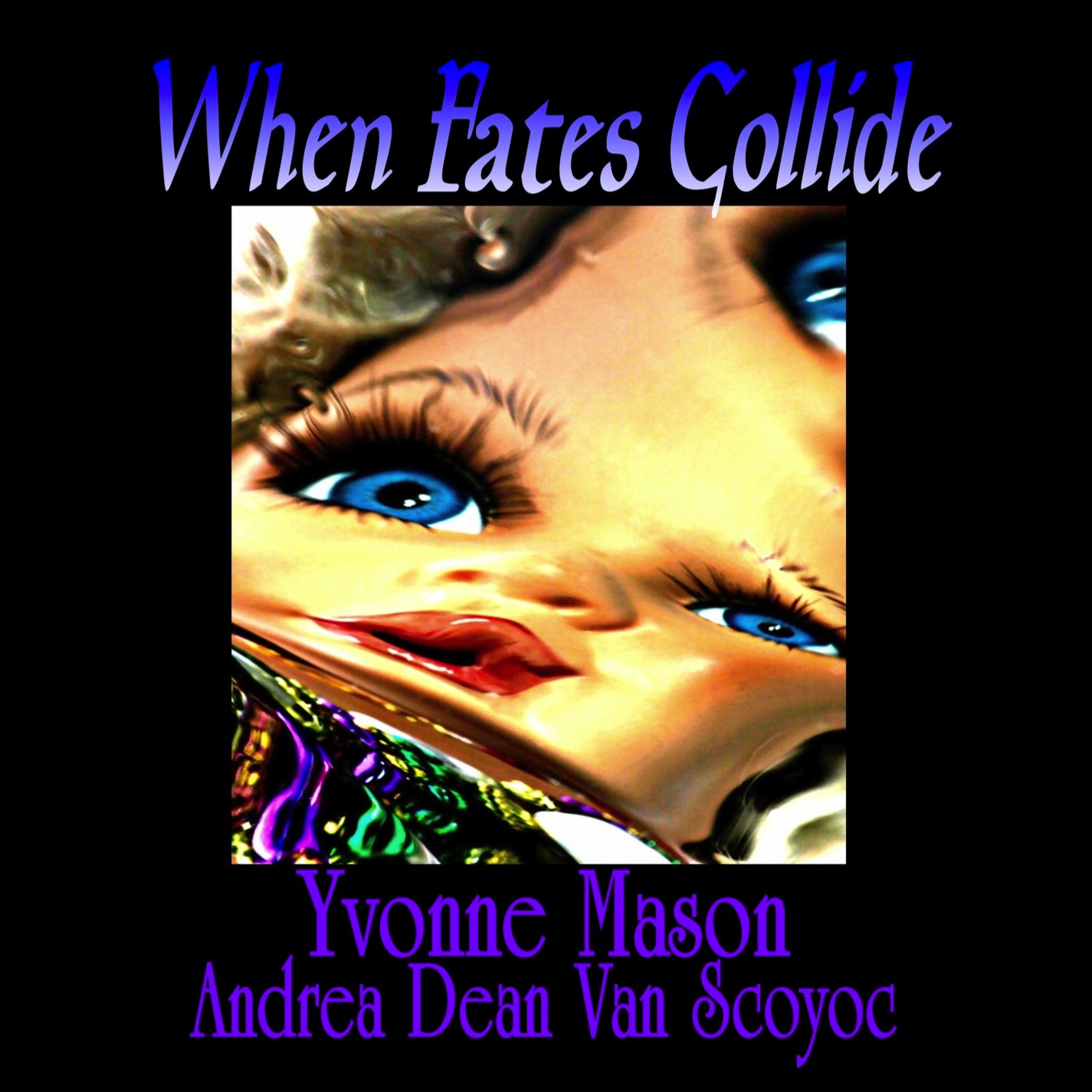 Audio Tracks: 4
Media Total Time: 02:19:40
Readers: Tara Saltzman, Diana Andrade
Published by Brook Forest Voices LLC
© 2009 Yvonne Mason &
Andrea Dean Van Scoyoc
℗ 2016 Brook Forest Voices LLC
First in the Morgan & Herrington Series.
 Beginning with When Fates Collide and followed by Mardi Gras Bound, the writing team of Yvonne Mason andAndrea DeanVan Scoyoc partnered to form the Morgan and Herrington Series. The series revolves around a cynical, sarcastic female Bounty Hunter named Alex Morgan, and Hope Harrington, a downtrodden, mousey secretary. They meet when Alex mistakes Hope as the "jumper" and slaps the cuffs on. After this zany encounter, the two collude with the result being one of the most tongue-in-cheek and hilarious mystery series.
The collaboration of Yvonne and Andrea is just as unlikely. While they are kindred spirits they reside on opposite coasts in Florida. Consequently, they've chosen to write from the first person perspective, allowing each to lend their unique personality to the characters.
ONLINE RETAILER
QUICK LINKS
Downloadable Formats Only
Available through these and
other online retailers.