BROOK FOREST VOICES
THE WONDERFUL WIZARD OF OZ
CLASSIC AUDIO FOR CHILDREN and ADULTS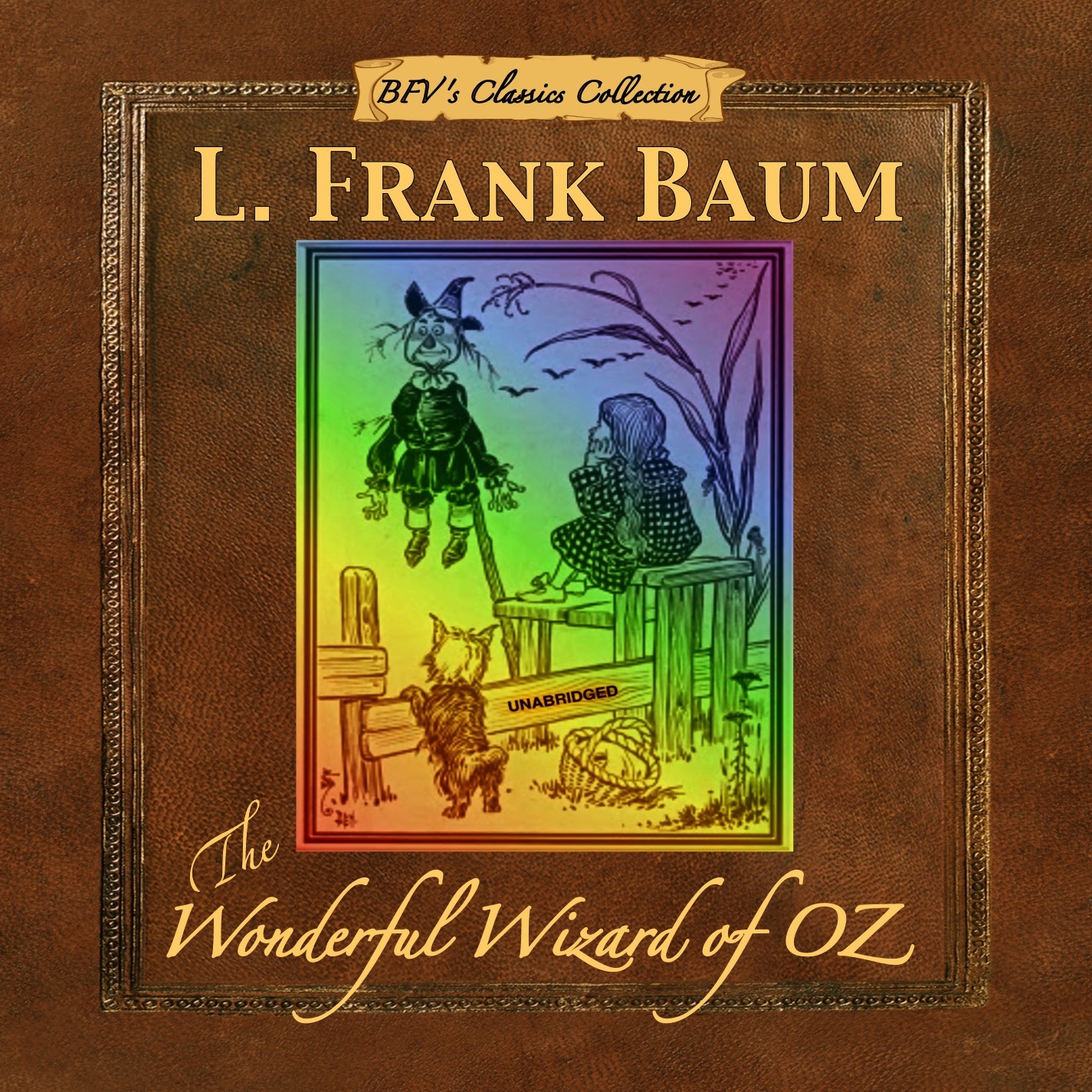 Audio Tracks: 25
Media Total Time: 04:43:55
Reader: Tara Saltzman, Jaime Andrade
Produced by Brook Forest Voices LLC
© Public Domain
℗ 2012 Brook Forest Voices LLC
Be Surprised by the Original Story!
Experience the land of Oz as you never thought possible. BFV's unabridged production of Frank Baum's classic tale relates the adventure of the Kansas farm girl, Dorothy, being whisked away by a cyclone to a magical country inhabited by small adults, animated china figurines, talking animals, and magical objects.....Much more than you were ever introduced to in the movie. You'll be enthralled as the narrator weaves the tale with vivid vocal characterizations, sound effects and musical background making this rendition of The Wonderful Wizard of Oz the most amazing and memorable you have ever heard!
ONLINE RETAILER
QUICK LINKS
Downloadable Formats Only
Available through these and
other online retailers.