BROOK FOREST VOICES
THE CASK OF AMONTILLADO
CLASSICS COLLECTION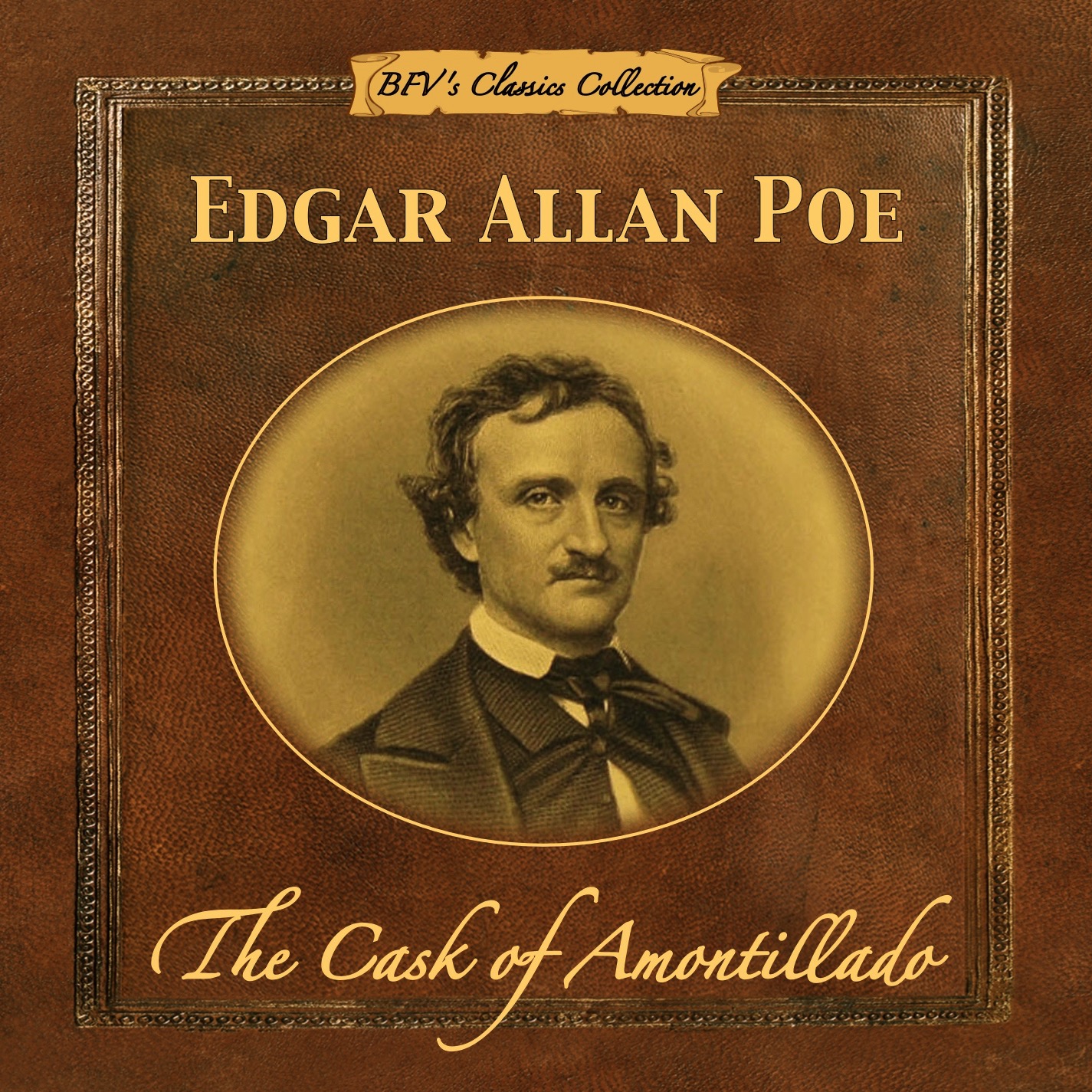 Audio Tracks: 1
Media Total Time: 00:21:12
Reader: Michael Pearl
© Public Domain
℗ 2016 Brook Forest Voices LLC
A POE FAVORITE!
Written in 1846, The Cask of Amontillado is a powerful tale of revenge and is considered universally to be one of Poe's best short stories. Montresor, the sinister narrator of this tale, pledges revenge upon Fortunato for an insult. Montresor intends to seek vengeance in support of his family motto:
Nemo me impune lacessit.
(No one assails me with impunity.)
Simple piano music sets a haunting mood, while narrator, Michael Pearl, weaves a tale you will never forget.
ONLINE RETAILER
QUICK LINKS
Downloadable Formats Only
Available through these and
other online retailers.