BROOK FOREST VOICES
DREAM CATCHER
NONFICTION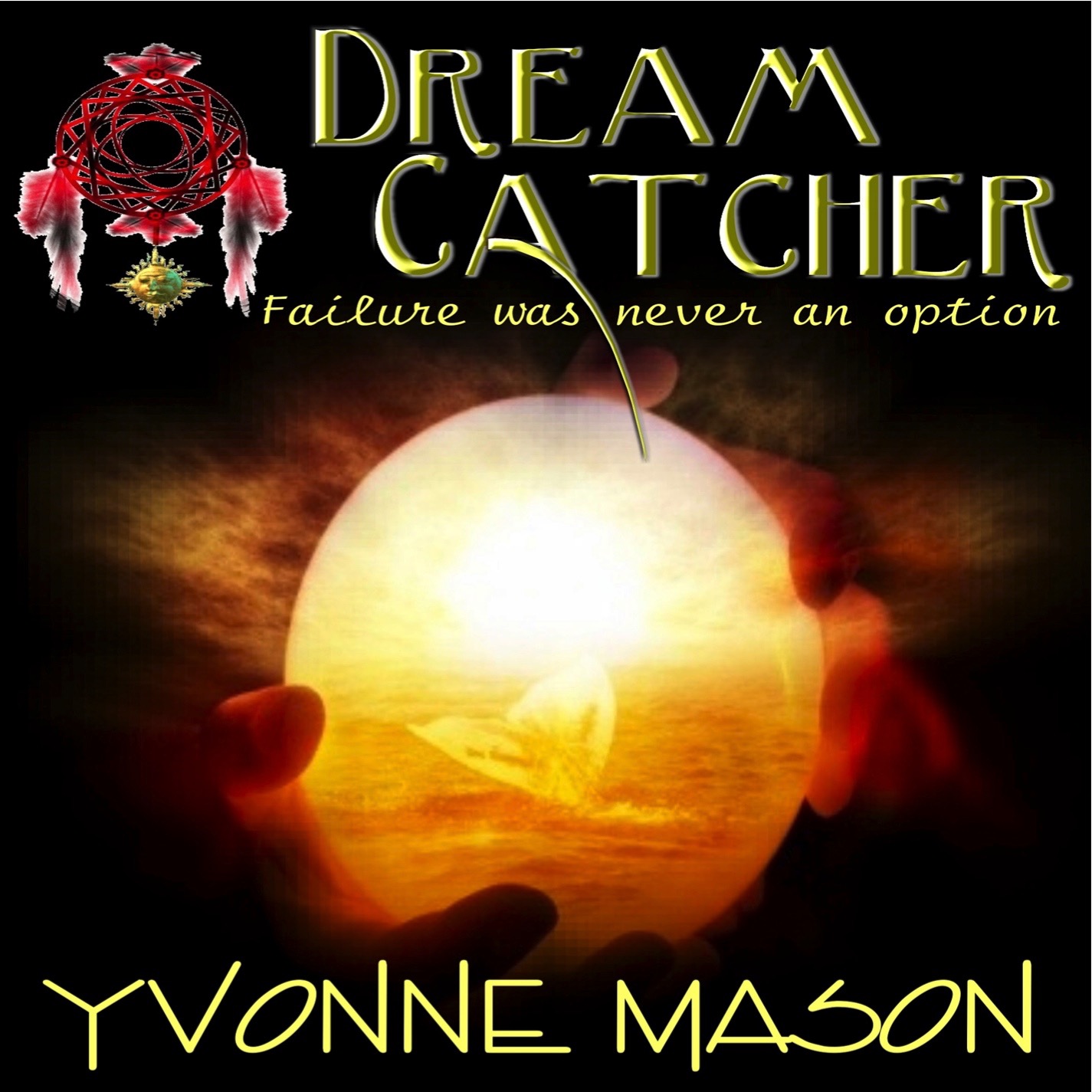 Audio Tracks: 16
Media Total Time: 03:29:24
Reader: Diana Andrade
© 2009 Yvonne Mason
℗ 2012 Brook Forest Voices LLC
HE WAS SUPPOSED TO FAIL.
In the years leading upto the 1950s, there were not any resources for the challenged. They were placed in asylums or back rooms and left to die. They were never talked about or acknowledged. They were the silent children. The ones no one wanted. The ones who were never given a chance to live.
Yvonne Mason has given us a story of success in a time of failure for the challenged. She has given a voice to a child born in 1952 who became challenged. This young man wasnot put away. He was not shunned and he was not ignored. Ms. Mason tells the story of Stan, her brother, who was never supposed to succeed. He was supposed to fail.
ONLINE RETAILER
QUICK LINKS
Downloadable Formats Only
Available through these and
other online retailers.