BROOK FOREST VOICES
FROM THE EDGE OF THE CLIFF
NONFICTION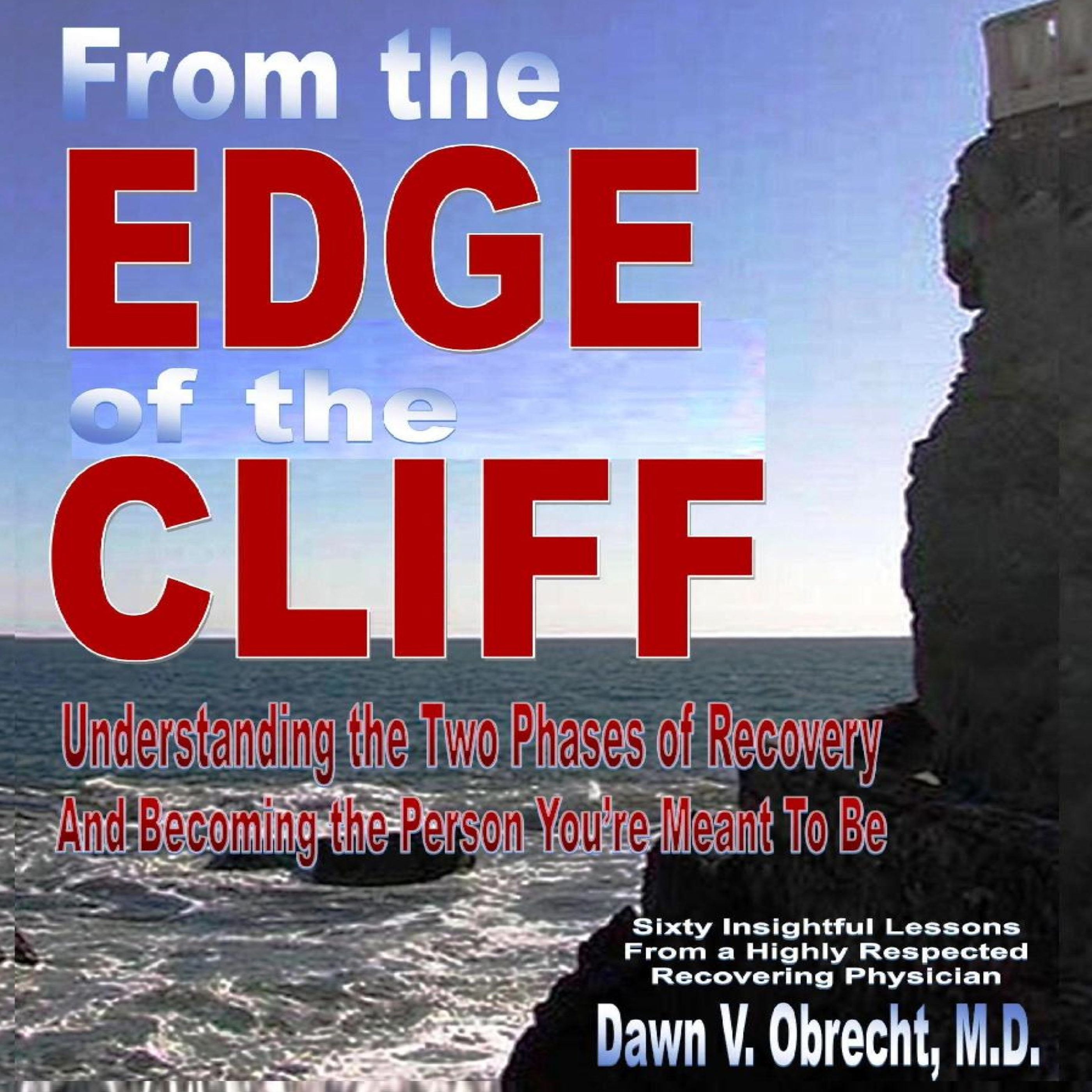 Audio Tracks: 62
Media Total Time: 07:24:27
Reader: Tara Saltzman
© 2012 Richer Life LLC
℗ 2014 Brook Forest Voices LLC
2013 1st Place Winner - Colorado Independent Publishers Association
This audiobook provides addicts with practical lessons on how to understand andsuccessfully navigate the two-phases of recovery from drug and/or alcohol addiction. It is an instructive, addiction recovery resource and an unfettered look into the world of the 'addict next door.' However, it is also a remarkably touching, real-life story of someone who has used these same lessons to maintain 28 years of successful recovery. Listen to an entire section on the hazards of drugs prescribed by physicians not well versed in addiction recovery as well as information on the dangers of using "legal drugs" that may sabotage your recovery and trigger relapse.
ONLINE RETAILER
QUICK LINKS
Downloadable Formats Only
Available through these and
other online retailers.