"It Takes a Thousand Voices to Tell a Single Story."
A Native American Saying
IN PRODUCTION AT BROOK FOREST VOICES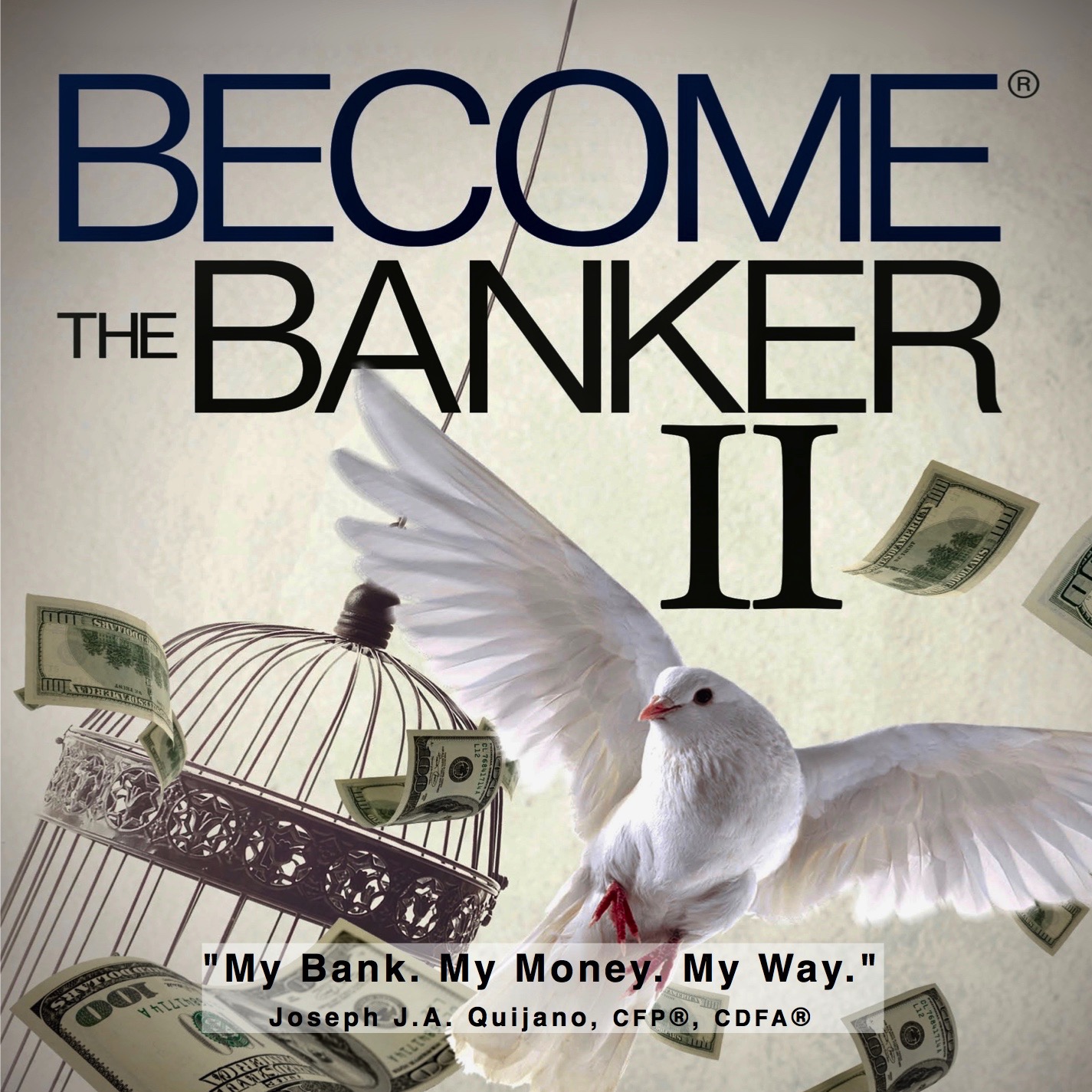 AVAILABLE IN JULY.
Read by Michael Pearl
From the author of Become the Banker® comes a cutting-edge new sequel. This audiobook is packed with clearly defined, fact driven solutions to help you achieve financial freedom...as you make more money, save more money, and protect your money from taxation.
How do we reach the ultimate goal of financial freedom while surviving those potentially devastating, economic storms in life? The answer lies within this audiobook. Joseph Quijano, CFP®, will show you how to minimize: •Stock market volatility •Low saving rates •High taxation •High finance charges •Mountains of debt •Critical life events. He maps out a new and simple financial approach to help you attain your financial dream. And here's the good news: It's never too late to put these financial strategies to work. Start now and you can thrive financially.