BROOK FOREST VOICES
HAPPY MAMAS
AUDIO FOR CHILDREN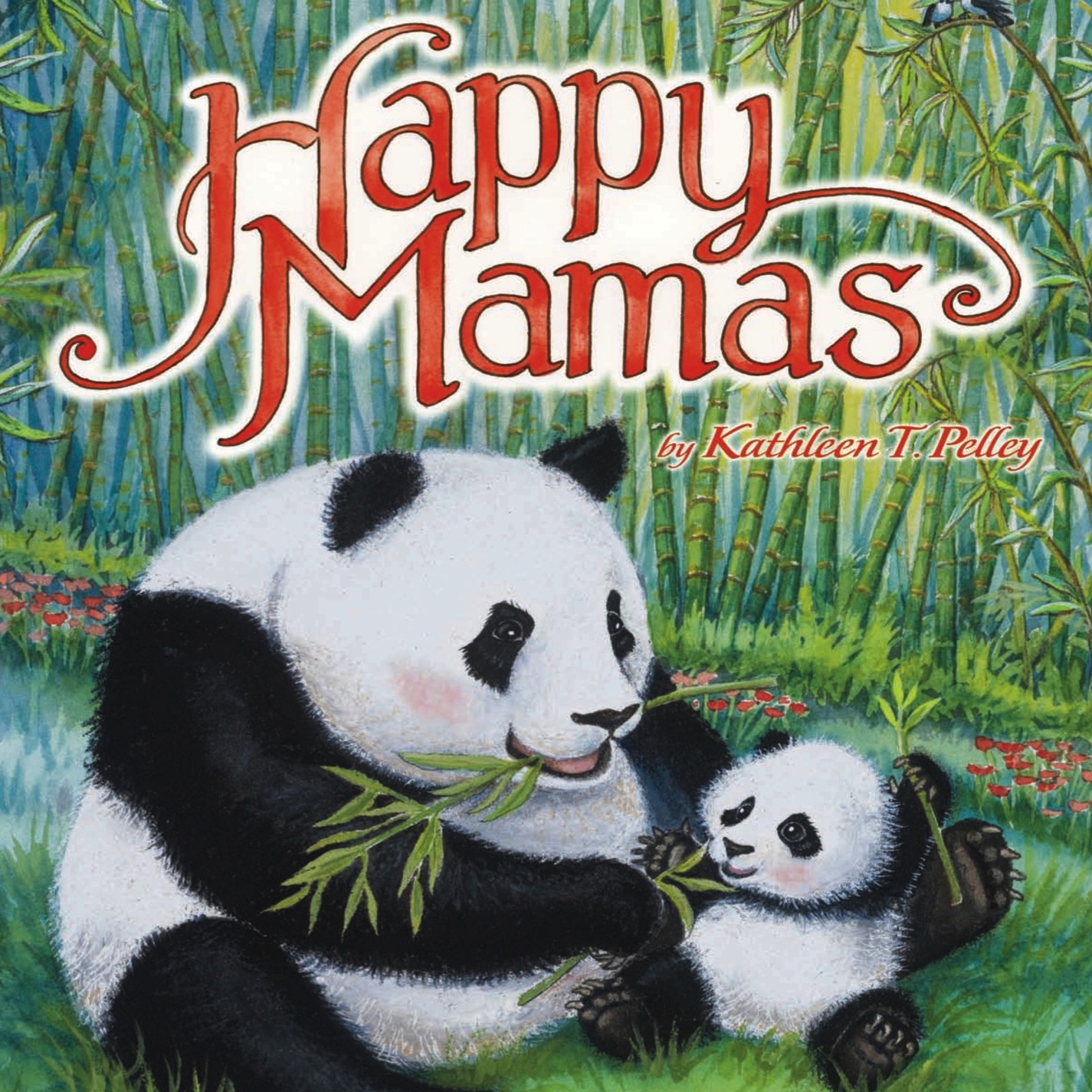 Audio Tracks: 1
Media Total Time: 00:07:27
Reader: Kathleen Pelley
Producer:Brook Forest Voices LLC
©2016 Child Welfare League of America
℗2017 Child Welfare League of America
An audiobook that pays tribute to the universal joys of mothering in the animal and in the human kingdom. Listen to all the activities that bring joy to a mama and her baby over the course of a day: feeding her little ones bundles of bamboo shoots, teaching her calf how to trumpet loud a jungle cheer, playing peek-a-boo, watching her little ones fly from the nest, singing a serenade to the man in the moon, or crooning owly lullabies through the deep dark woods. But as the moon glows and the stars shine, what is it that makes all Mamas from desert to jungle, from forest to field, from land to sea happiest by far?
Mamas and babies everywhere will delight in this happy romp – a perfect odeto Motherhood.
Get more information or purchase the illustrated book to use with the audio by clicking on the following link:
https://kathleenpelley.com/books/happy-mamas/
IF YOU PURCHASED DOWNLOADABLE AUDIO, YOU WILL BE PROMPTED FOR AN EMAIL ADDRESS FOR DELIVERY.
AVAILABLE THROUGH POPULAR ONLINE RETAILERS SUCH AS:
AUDIOBOOKSNOW
KOBO
NOOKAUDIOBOOKS
SCRIBD
ALSO AVAILABLE AT YOUR LOCAL LIBRARY THROUGH
HOOPLA....OVERDRIVE....BIBLIOTHECA