BROOK FOREST VOICES
JUST BEYOND HARMONY
NONFICTION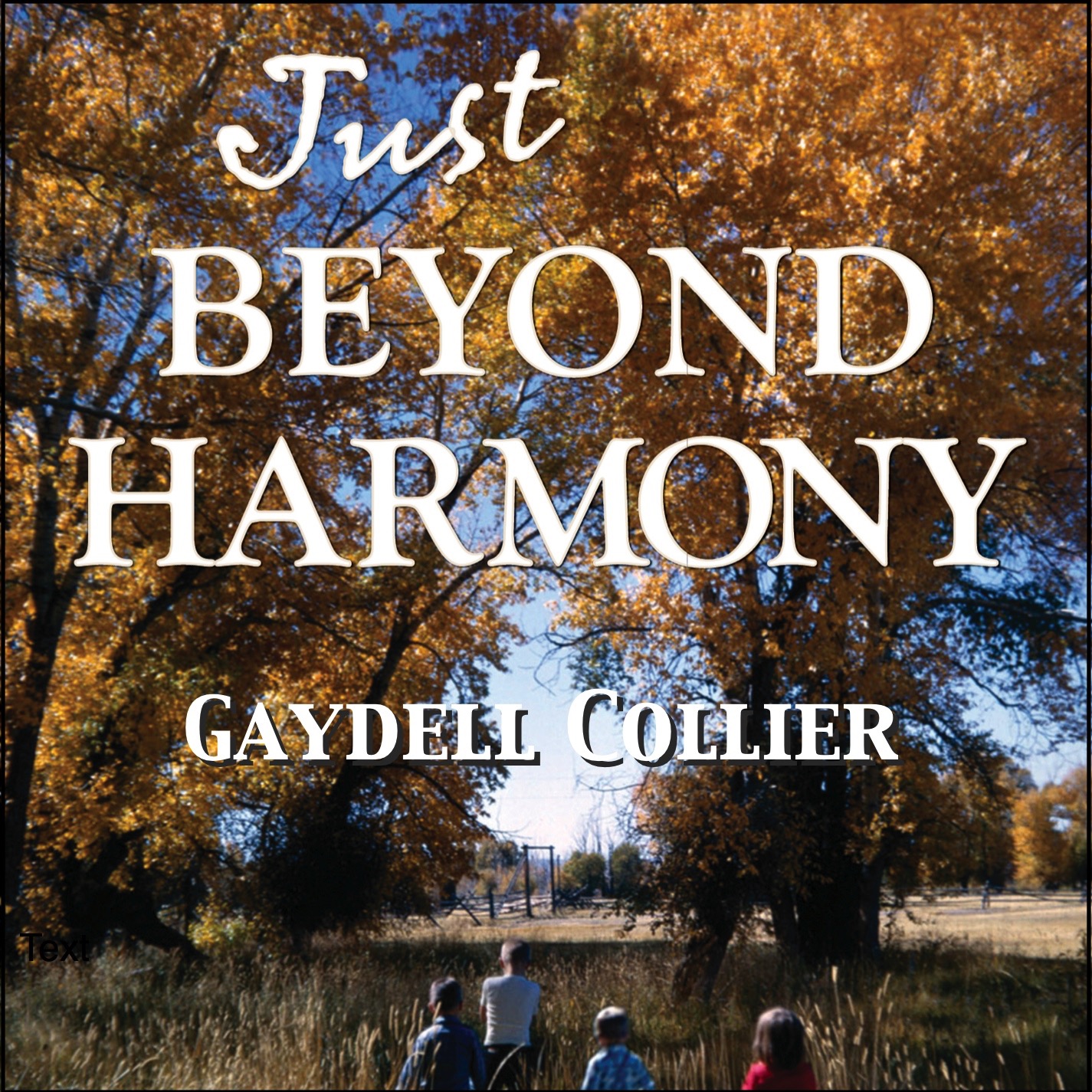 Audio Tracks: 16
Media Total Time: 06:47:09
Reader: Diana Andrade
© 2011 Gaydell Collier
℗ 2012 Brook Forest Voices LLC
CIPA EVVY Audiobook Award - 2nd, 2012
Armed with idealistic visions of the West, Gaydell from Garden City, New York, and her husband, Roy of Hinsdale, Illinois, embark on The Grand Experiment during the 1960s: raising their four children in a primitive Wyoming log cabin built by early Swedish settlers without modern amenities, to teach the "youngsters" values and self-reliance.50 years later, Gaydell chronicles her family's experience from unearthed diaries and letters she had written to her mother during the cabin years. She recalls the joy, dreams, humor, struggles and growth for the kids, Roy, and most of all, herself.
"Originally begun 30-plus years ago, the book became sidetracked by family and work obligations; recently re-discovered diaries and letters provided Collier with the forgotten details and dialogue to spur completion of this fascinating, humorous, thought-provoking account of living a very alternative lifestyle."
--Reference & Research Book News
ONLINE RETAILER
QUICK LINKS
Downloadable Formats Only
Available through these and
other online retailers.