BROOK FOREST VOICES
A VOICE FROM THE GRAVE
FICTION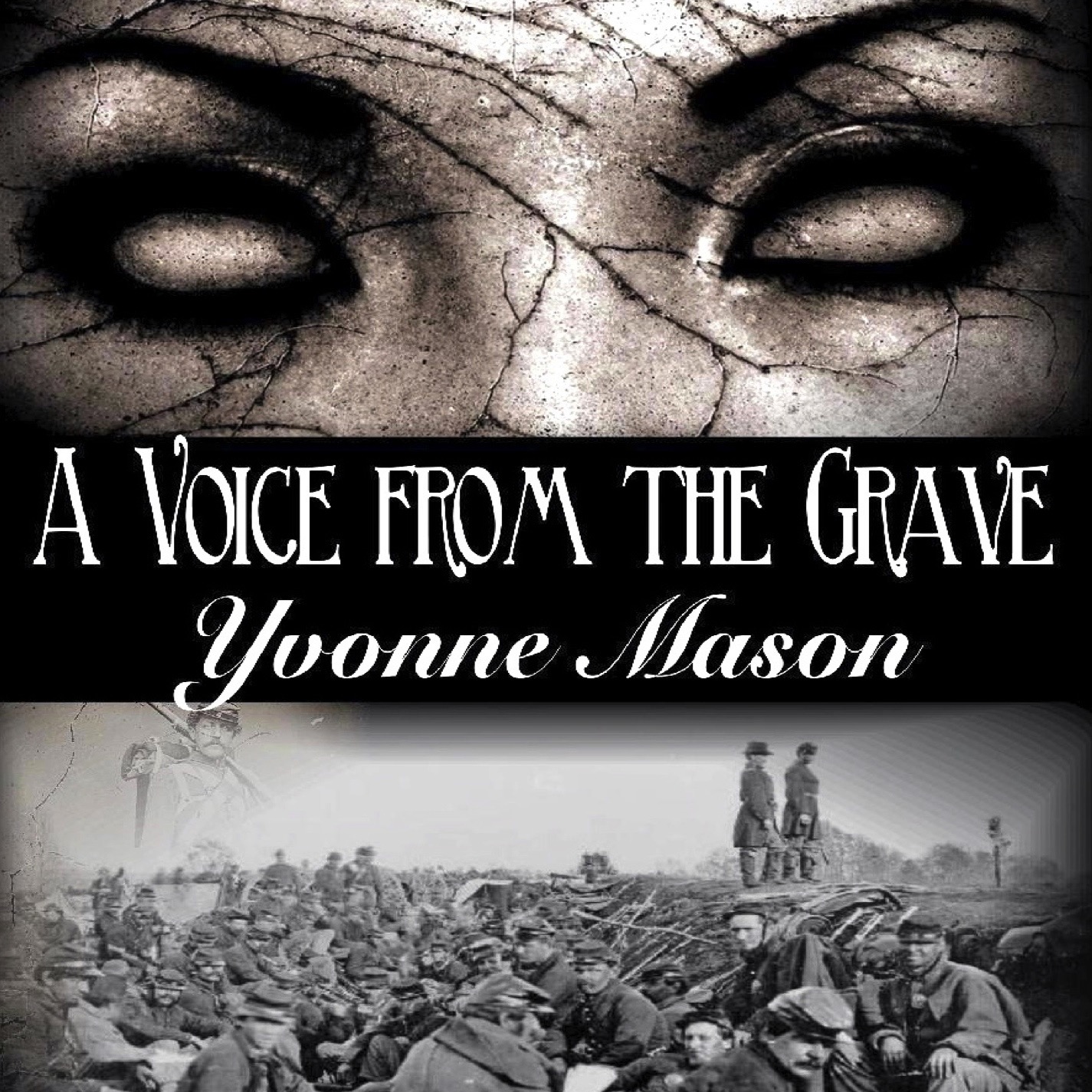 Audio Tracks: 73
Media Total Time: 08:06:15
Readers: Diana Andrade, Jaime Andrade
© 2019 Yvonne Mason
℗ 2011 Brook Forest Voices LLC
2012 CIPA EVVY Gold Medal Winner
Archeologist Jonas Biggs has been hired to do the dig at Andersonville Prison, the worst POW camp during the Civil War. He has taken along his niece, Savannah Biggs, the only child of his twin brother, John. As the past is uncovered, the Biggs family get much more than they bargained for. Savannah is the only female born sincebeforethe war. She wears a Celtic cross given to her by her father, who received it from his father. It has been handed down for generations. At the dig, a second cross, which is a mirror image of Savannah's, is unearthed. A skeleton is discovered at the deadline. What do these two finds have in common and who is behind the mysteriousthings that keep happening to the family? What terrible secrets are hidden in the finds, and will they be uncovered?
ONLINE RETAILER
QUICK LINKS
Downloadable Formats Only
Available through these and
other online retailers.