BROOK FOREST VOICES
THROUGH THE VALLEY OF THE SHADOW
NONFICTION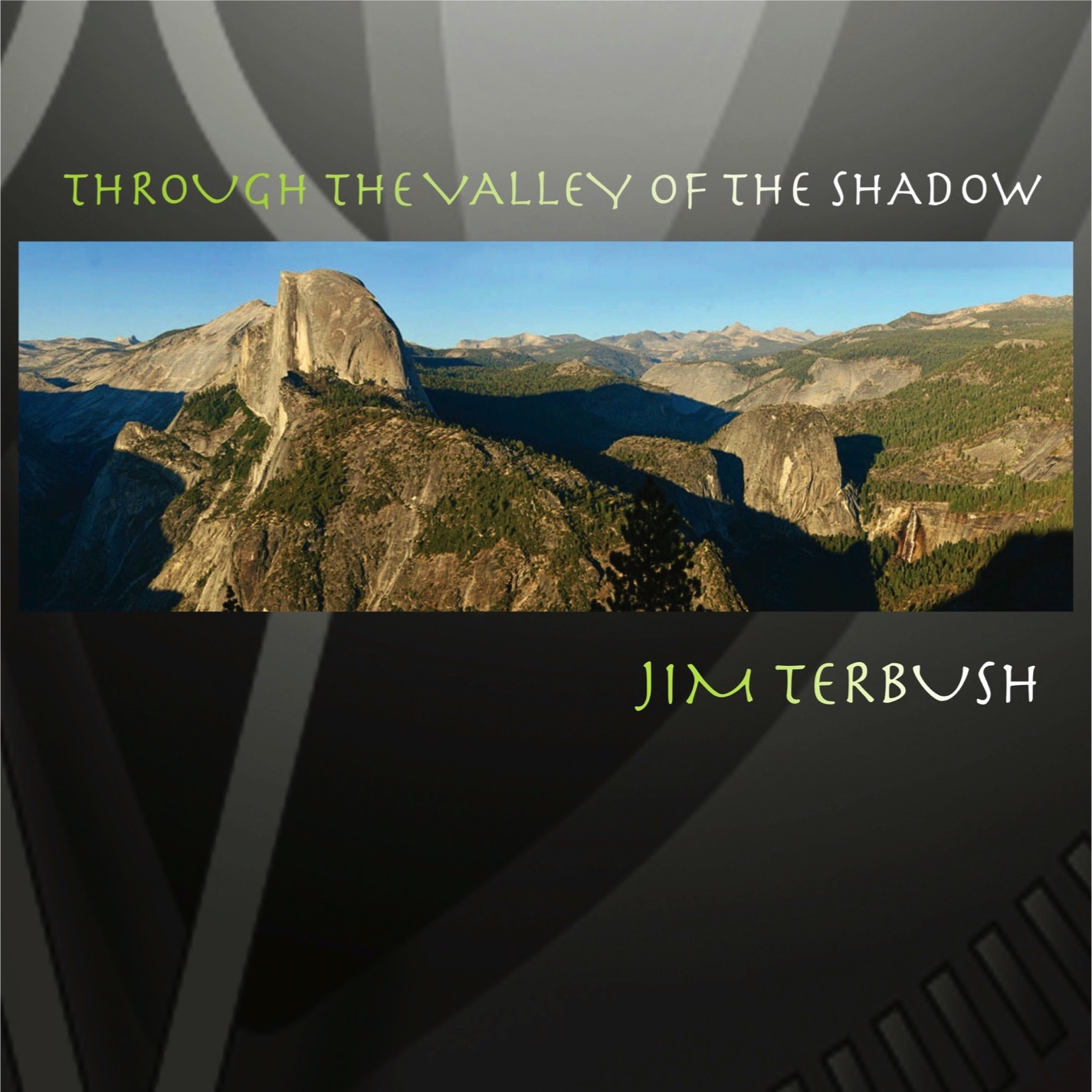 Audio Tracks: 16
Media Total Time: 03:07:35
Reader: Jim Terbush
Produced by Brook Forest Voices LLC
© 2014 Jim Terbush
℗ 2017 Brook Forest Voices LLC
Many called Peter a hero.
He certainly had the traits.
On June 13, 1999 a rumble began high on a sheer cliff wall, like faraway thunder, at Glacier Point in Yosemite National Park. 100 tons of rock rained down on 3 young climbers. Peter, a college student from Colorado, turned to a long-ago climbing lesson taught to him by his father. As a little boy first astride a mountain, he learned to always protect a partner at the end of the rope.. to never let go. He was not anchored and could have easily slipped from his harness and run for cover, but he didn't. He maintained a proper belay to the end, saving the life of his friend on lead dangling 60 feet above him, while sacrificing his own life in the process.
Jim Terbush tells the story of his son's too brief life .. a hero who exemplified servant leadership. Jim tells of the servant leadership principles woven into the skills training at the yearly Peter Terbush Memorial Outdoor Leadership Summit held in Peter's honor in Gunnison, Co.
This is also a story about a father's love for his son, about discovery, adventure, love of the outdoors and a love of God. Jim reveals how he was and is sustained by faith during his struggle with grief for his son. His writing in turn, infuses us with the strength to confront the most profound challenges in our own lives.
ONLINE RETAILER
QUICK LINKS
Downloadable Formats Only
Available through these and
other online retailers.