BROOK FOREST VOICES
DO NOT FORCE IT.
TAP THE GOOD.
NONFICTION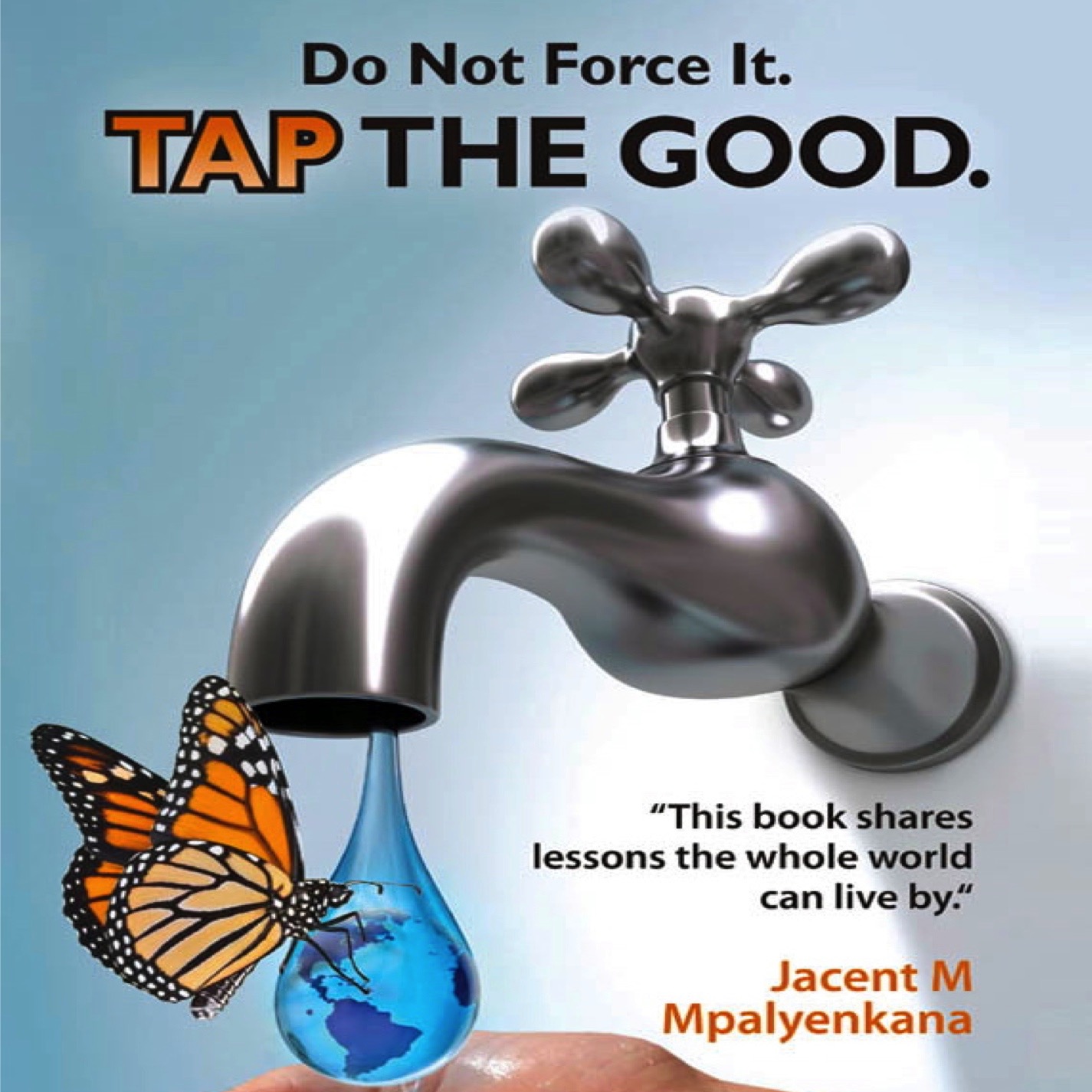 Audio Tracks: 15
Media Total Time: 06:33:13
Reader: Tara Saltzman
© 2011 Jacent M. Mpalyenkana
℗ 2012 Brook Forest Voices LLC
The content in this audiobook will give you hope, put a smile on your face, and remind you that appearances could be deceiving and that perception is the key to experience. Listen with optimism and expectation. It is contemporary, humorous, and filled with stories that will ignite your curiosity. It embraces mystery, philosophy and metaphysics. It comes at a time when many in the world are experiencing personal, emotional and economic challenges. It digs deep into things that we all ignore but lie profound in our subconscious, awaiting answers. Every age group will find something which will inspire, mentally energize, or teach a lesson.
Jacent Mpalyenkana has shared stories, rhymes and riddles from Africa. Some of the facts are not only comical, but educational in a way that will introduce listeners to African cultural secrets. Her objective is to illustrate that although we are different in our norms and beliefs, we are still similar in so many ways, not withstanding the fact that we are all under one universal umbrella, whose laws we all live by.
Mankind has insisted upon devising a God with a whole set of moral attributes, but moral implies a conflict with immoral. God couldn't possibly be either. God only creates without knowledge of good and evil. That dissection is but a man's making. Since each human being is a living embodiment of God, we have the power to create the life desired.
ONLINE RETAILER
QUICK LINKS
Downloadable Formats Only
Available through these and
other online retailers.
https://www.brookforestvoices.com/audiobook-store-/do-not-force-it_tap-the-good.html