BROOK FOREST VOICES
BECOME THE BANKER
NONFICTION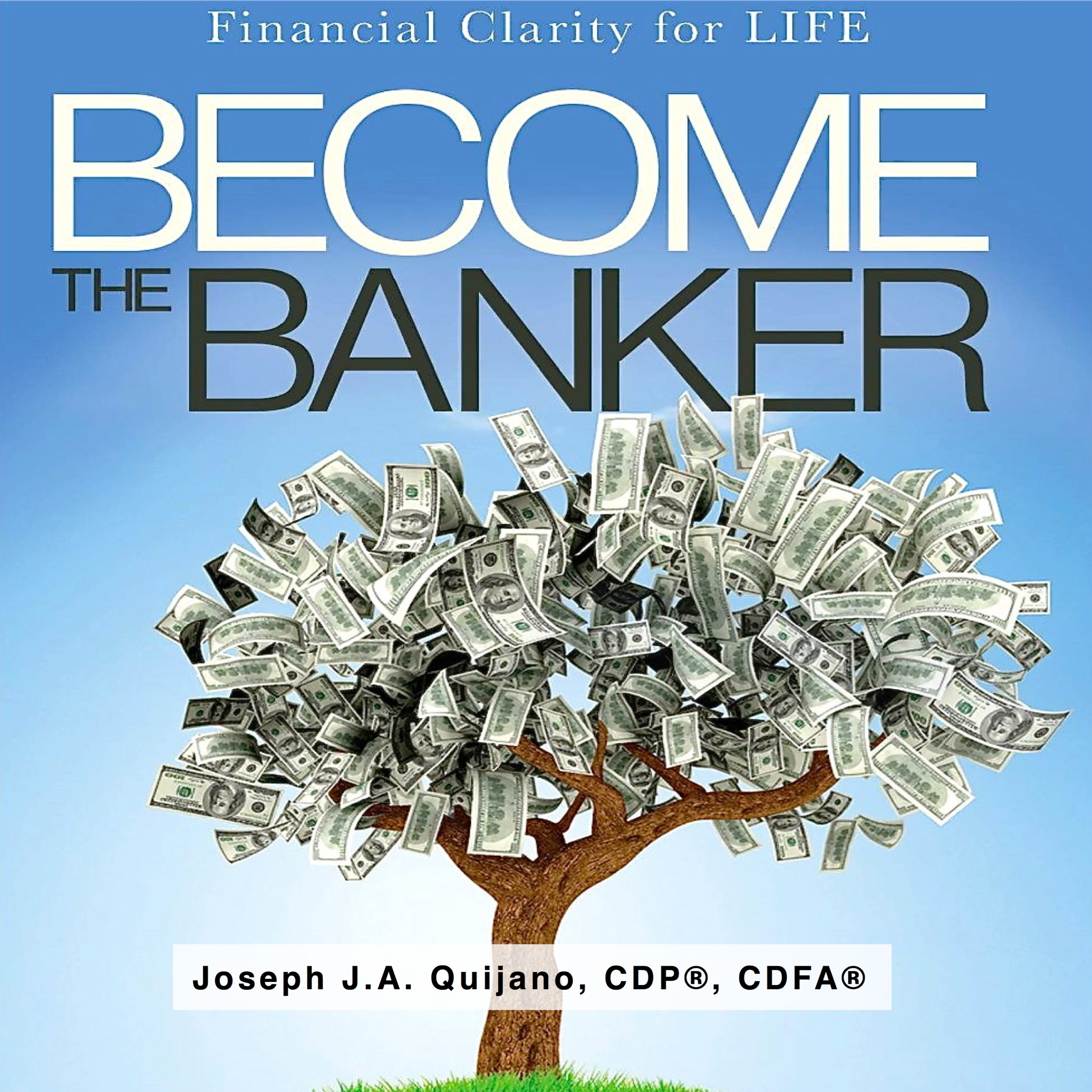 Audio Tracks: 9
Media Total Time:02:48:34
Reader: Michael Pearl
© 2015 Joseph Quijano
℗ 2017 Brook Forest Voices LLC
Financial Clarity for Life
This is an uncomplicated financial audiobook for anyone who wants to achieve financial freedom and security. Whether you are just starting your working years or are nearing retirement—or would like to help your children and grandchildren learn a powerful strategy to help them avoid the financial mistakes that most people make—this audiobook is for you.
About the Author: Joseph J.A. Quijano, CFP, CDFA is a Certified Financial Planner and a national financial educator. Mr. Quijano has a strong passion for protecting his client's money against loses. With over 40 years of successful experience he has helped thousands of individuals achieve financial security. And, he can do the same for you.
ONLINE RETAILER
QUICK LINKS
Downloadable Formats Only
Available through these and
other online retailers.