BROOK FOREST VOICES
THE RANSOM OF RED CHIEF
CLASSICS COLLECTION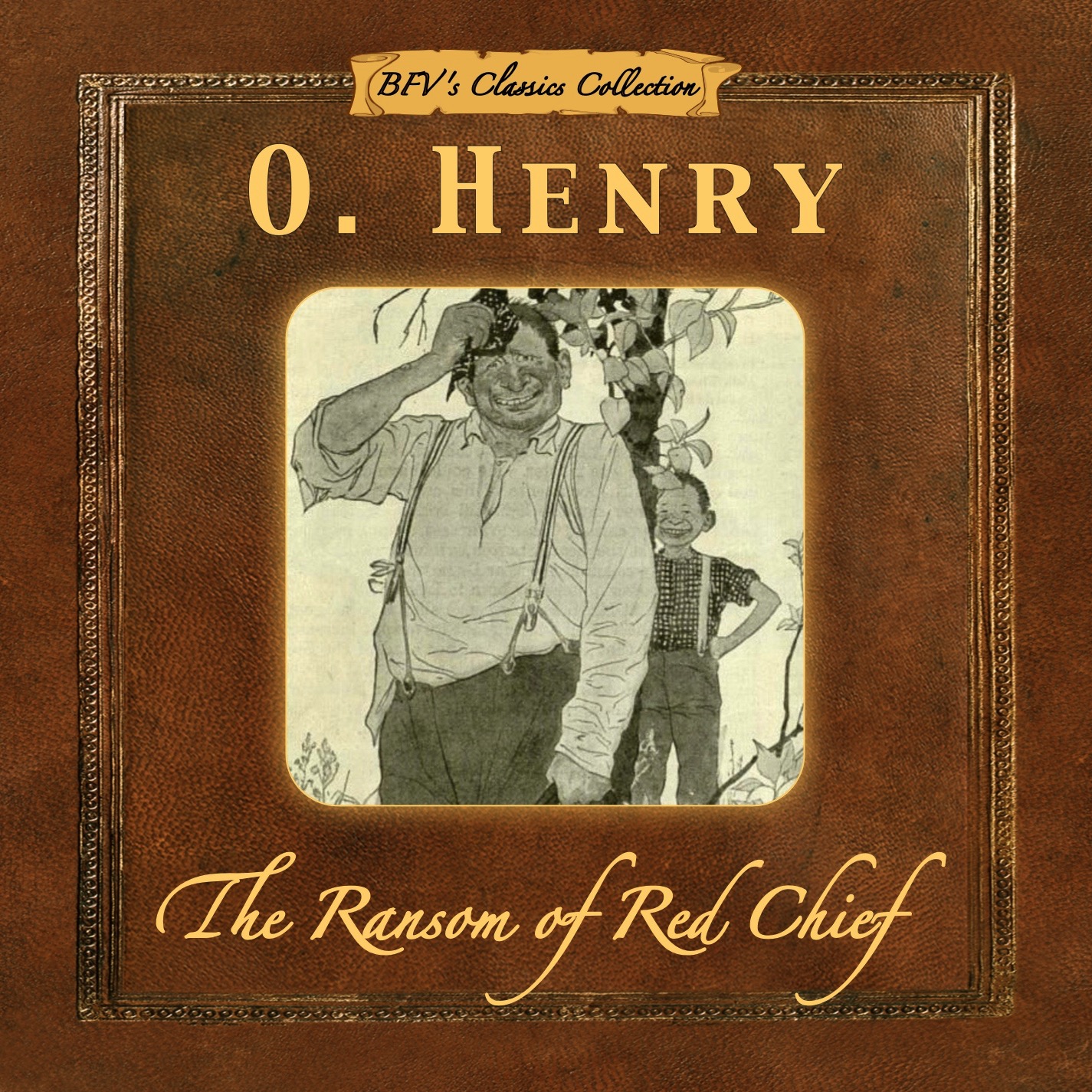 Audio Tracks: 1
Media Total Time: 00:29:32
Reader: Michael Pearl
© Public Domain
℗ 2016 Brook Forest Voices LLC
First published in The Saturday Evening Post, The Ransom of Red Chief is a humorous short story written in 1910 by O. Henry. It recounts the tale of a pair of con men who kidnap and attempt to ransom a prominent Alabama citizen's son. Immediately they find themselves at the mercy of a particularly spoiled and clever boy who begins driving them mad,The ironic twist ending remains the story's most enduring feature.
ONLINE RETAILER
QUICK LINKS
Downloadable Formats Only
Available through these and
other online retailers.