BROOK FOREST VOICES
HUNTING SEASONS
FICTION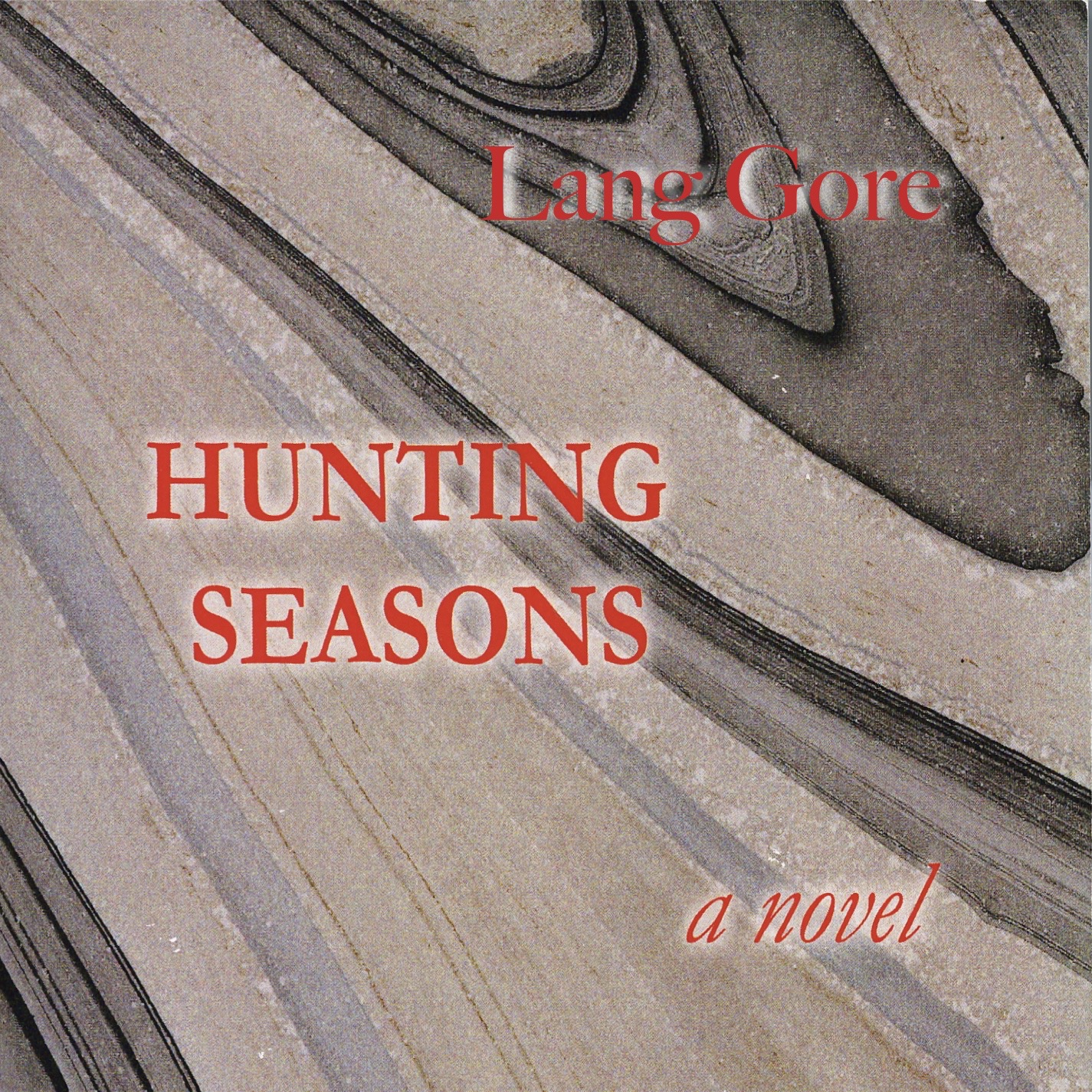 Audio Tracks: 12
Media Total Time: 06:29:43
Reader: Ken Osborn
© 2009 Lang Gore
℗ 2014 Brook Forest Voices LLC
"Hunting Seasons" is a beautifully written, intricate and haunting tale of doomed love between Leland and Candace. Candice come from an affluent and socially well placed family vs Leland's high spirited, free thing working class family.
Lurid and lyrical; funny and fantastic, Lang Gore's cast of characters includes business barons, military mutineers, male molesters, mischief makers, woodworkers, wanton women, firefighters in the Pacific Cascades, subversive scholars, hapless hippies and hunters of jaguars with javelins in Argentina..
Ken Osbourn, with credits including Disney XD and Spike TV, lends his resonant, compelling voice to the story while drawing the listener deeper into the haunting world of "Hunting Seasons."
ONLINE RETAILER
QUICK LINKS
Downloadable Formats Only
Available through these and
other online retailers.