BROOK FOREST VOICES
THE HAPPIEST MAN IN THE WORLD
NONFICTION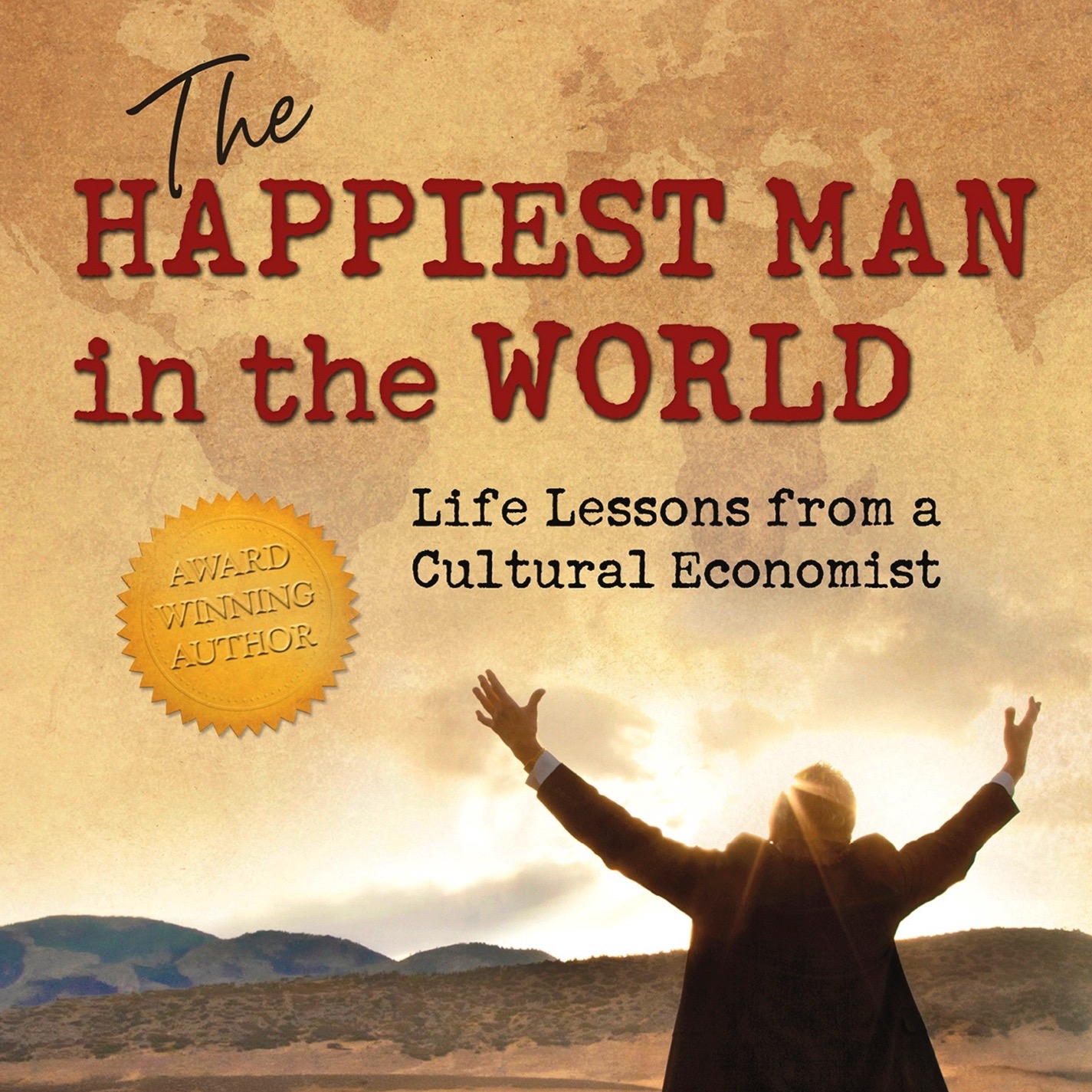 Audio Tracks: 26
Media Total Time: 12:39:04
Reader: Dr. James W. Jackson
© 2013 James W. Jackson
℗ 2014 Brook Forest Voices LLC
Life Lessons from a Cultural Economist
Engaging and transforming, THE HAPPIEST MAN IN THE WORLD provides a unique and compelling insight into the life and legacy of a man who found true happiness in relinquishment and selfless service.
Through the inspiring story of Dr. James W. Jackson, you will discover:
•The power of story in the shaping of personal destiny
•The basic principal of cultural economics: everybody's better off
•The despair of selfish accumulation and the joyful adventure of relinquishment
•Best practices for building a "Business of Goodness"
•The development of Project C.U.R.E as a model for cultural transformation
•Eight lessons learned about centralized healthcare
•How to live the best of your life....helping others
About the Author: Dr. Jackson is a respected economist, international consultant, and highly successful entrepreneur. He has received worldwide recognition and awards including the Department of State's, Florence Nightingale Humanitarian Award.
ONLINE RETAILER
QUICK LINKS
Downloadable Formats Only
Available through these and
other online retailers.