BROOK FOREST VOICES
THE TELL-TALE HEART
CLASSICS COLLECTION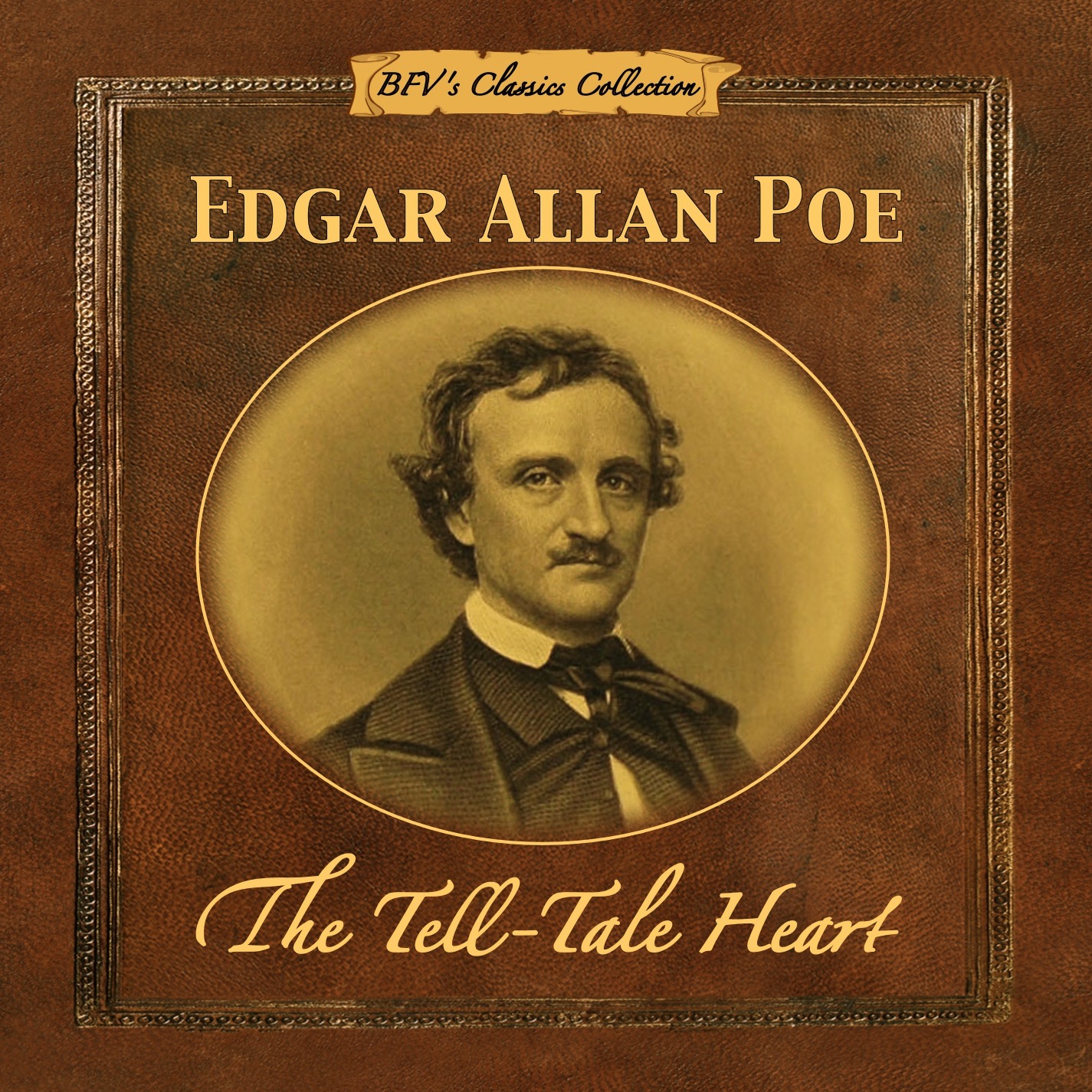 Audio Tracks: 1
Media Total Time: 00:18:36
Reader: Michael Pearl
© Public Domain
℗ 2016 Brook Forest Voices LLC
A POE FAVORITE!
Written in 1843, "The Tell-Tale Heart" is a dark and eerie tale of a man's unhealthy obsession that leads him to commit murder. Will his paranoia get him caught?
This is one of Poe's finest and most memorable short stories!
ONLINE RETAILER
QUICK LINKS
Downloadable Formats Only
Available through these and
other online retailers.