BROOK FOREST VOICES
MIRI, WHO CHARMS
FICTION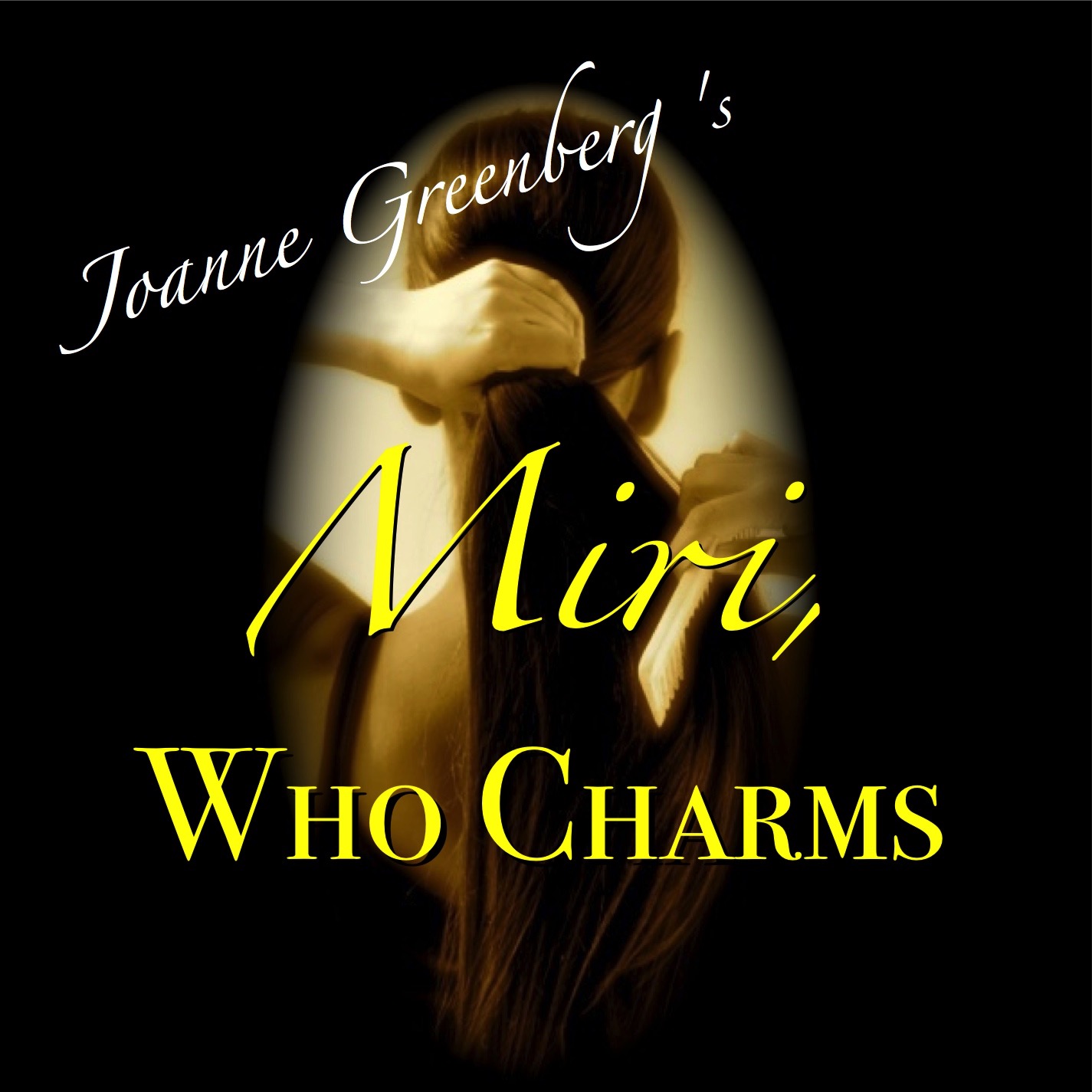 Audio Tracks: 55
Media Total Time: 10:26:03
Reader: Diana Andrade
© 2009 Joanne Greenberg
℗ 2010 Brook Forest Voices LLC
2012 CIPA EVVY Audiobook Award Finalist
"Amazing, the pain that can be caused
by wielding the sword of charm."
Rachel idolizes Miri's charm, beauty and family that represents perfection in contrast to the chaos of her own life. She is often blind to Miri's manipulation of others for personal gain, not only in their early years of growing up together in a Denver Jewish Orthodox community, but also in their adult lives.
Amid issues of cultural identity and an era of growing feminism, they struggle to sustain a complex, often competitive friendship throughout the challenges of marriage, careers and family relationships. Miri's daughter, Tamar,initially offers the friends a link that will strengthen their uneasy bond. However, when Tamar develops a passion for the dangerous sport of caving at a very early age, Rachel and Miri's friendship faces a test more severe than any the women have ever experienced. Reconciliation is not where you might expect. This spiritually beautiful novel explores the ramifications of life's choices.
ONLINE RETAILER
QUICK LINKS
Downloadable Formats Only
Available through these and
other online retailers.