BROOK FOREST VOICES
TO BUILD A FIRE
CLASSICS COLLECTION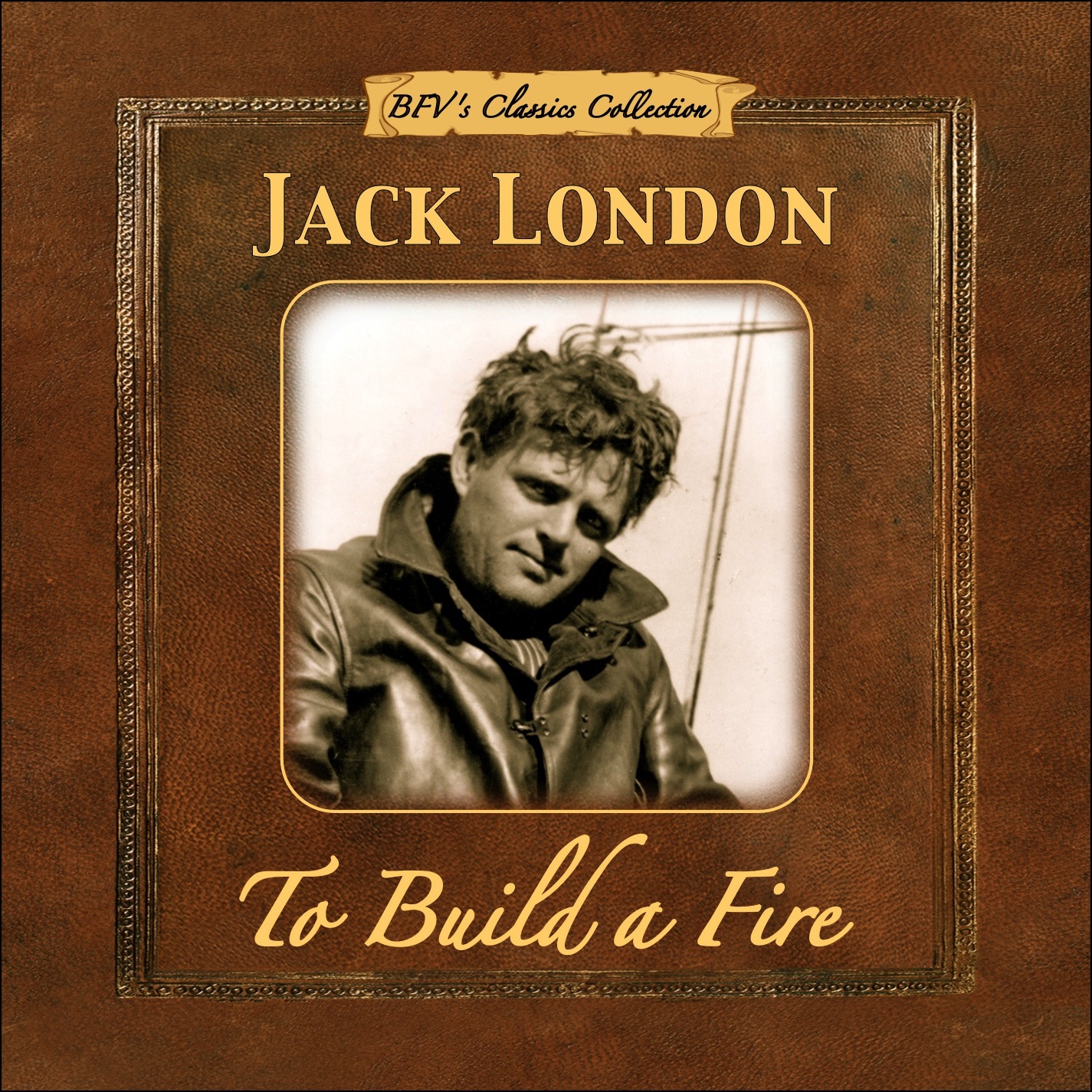 Audio Tracks: 1
Media Total Time: 00:49:31
Reader: Jaime Andrade
Published by Brook Forest Voices LLC
© Public Domain
℗ 2012 Brook Forest Voices LLC
A Must Listen for all Middle School and HIgh School Students.
This classic short story by American author, Jack London, is brought to life in ways he probably never imagined when it was published in 1908. The subtle blending of narration and music create a vivid image of the "Man" and his "Wolf Dog" as they set out on foot along the Yukon in temperatures colder than –50 F. With plans to meet his friends at a logging camp by 6:00pm, the Man finds himself pitted in a life and death struggle with nature. Whether ornot you've read this great American classic, you'll be riveted by this audio version with sound enhancements of the Man's harrowing adventure in the Gold Rush Era of Alaska.
ONLINE RETAILER
QUICK LINKS
Downloadable Formats Only
Available through these and
other online retailers.