BROOK FOREST VOICES
CELEBRATE!
NONFICTION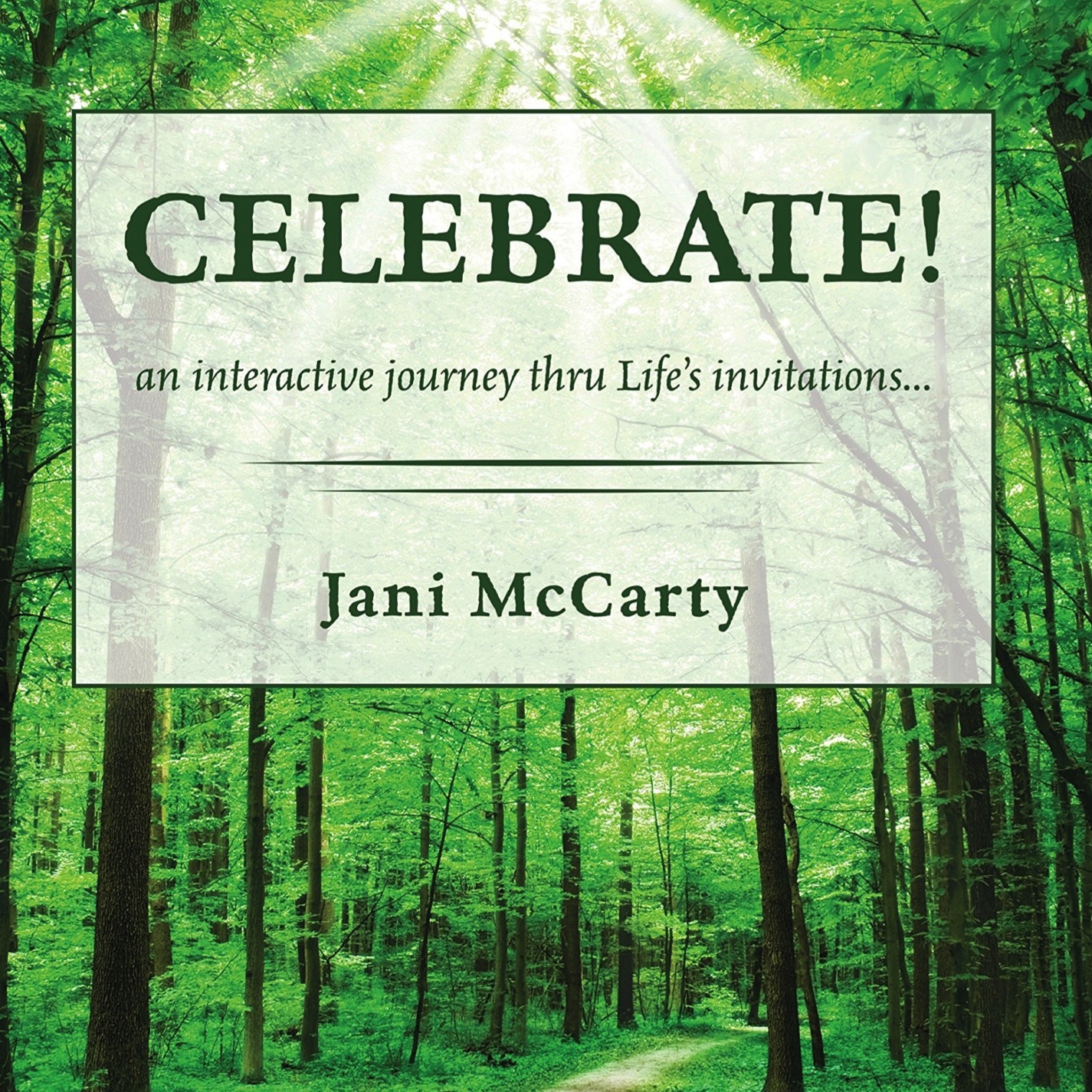 Audio Tracks: 1
Media Total Time: 03:12:00
Reader: Jani McCarty
© 2018 Jani McCarty
℗ 2019 Brook Forest Voices LLC
With our finite scrutiny, Life's adventure can at times appear to be much more of a threat than an invitation. Even so, we do not need to figure anything out or try harder to find our joy and happiness. The truth is we have only to trust! When we let go of our perceived limitations we free the fear that still harbors within us from childhood. We are not here to prove anything! We've been given this Life to learn to unveil ourselves and to shine our brilliant light! What if you could live out your greatest dreams by simply shifting your Life perspective? What if you already possess the power to heal your wounds and to be happy?Join this interactive journey to celebrate Life and experience a deeper acceptance of yourself. Ponder and embrace your relationship with courage, focus, integrity, compassion, presence, surrender and gratitude.
ONLINE RETAILER
QUICK LINKS
Downloadable Formats Only
Available through these and
other online retailers.