BROOK FOREST VOICES
AUDIOBOOK PRODUCTION, PUBLISHING & DISTRIBUTION
AN UNSURPASSED RECORDING ENVIRONMENT OF BEAUTY AND RELAXATION!
Two recording studios, Lounge Area with TV, Small Kitchen with Dining , Beverages & Snacks.
Inside & Outside Dining Areas, Flagstone Patio with Seating, Two Decks with Seating and Tables.
Extensive Views of the Arapahoe National Forest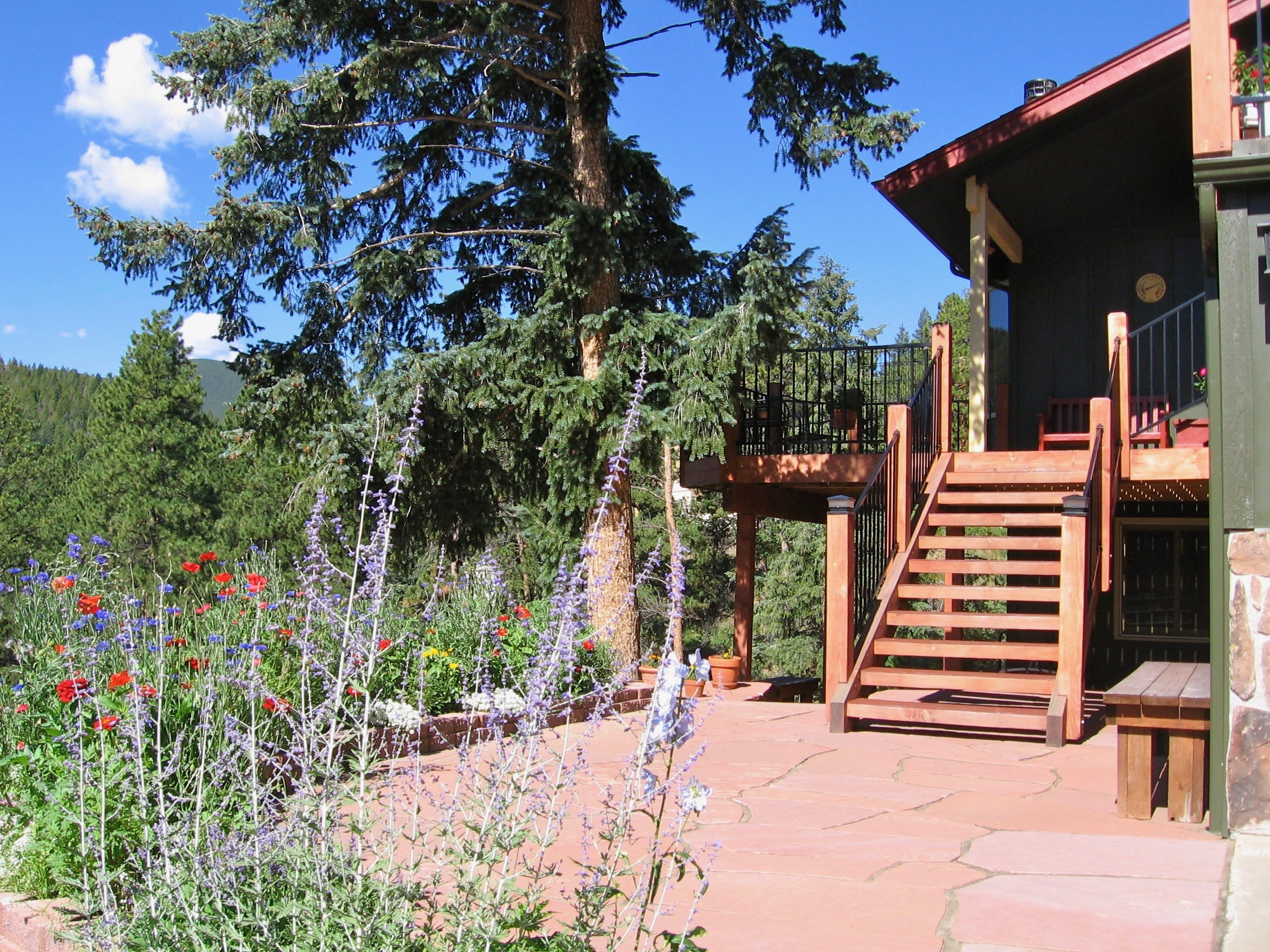 Located in the Historic
Brook Forest Area
Unique Features and Benefits
*Access to award winning talent and direction
*Fully equipped recording studios
*Royalty-free music and sound effects library
*Personal attention to protect the artistic integrity of your work
*Services available individually or packaged for convenience
*Publishing & World-Wide Distribution for audiobooks we produce
*In house, national and international roster of narrators and voice talent at your service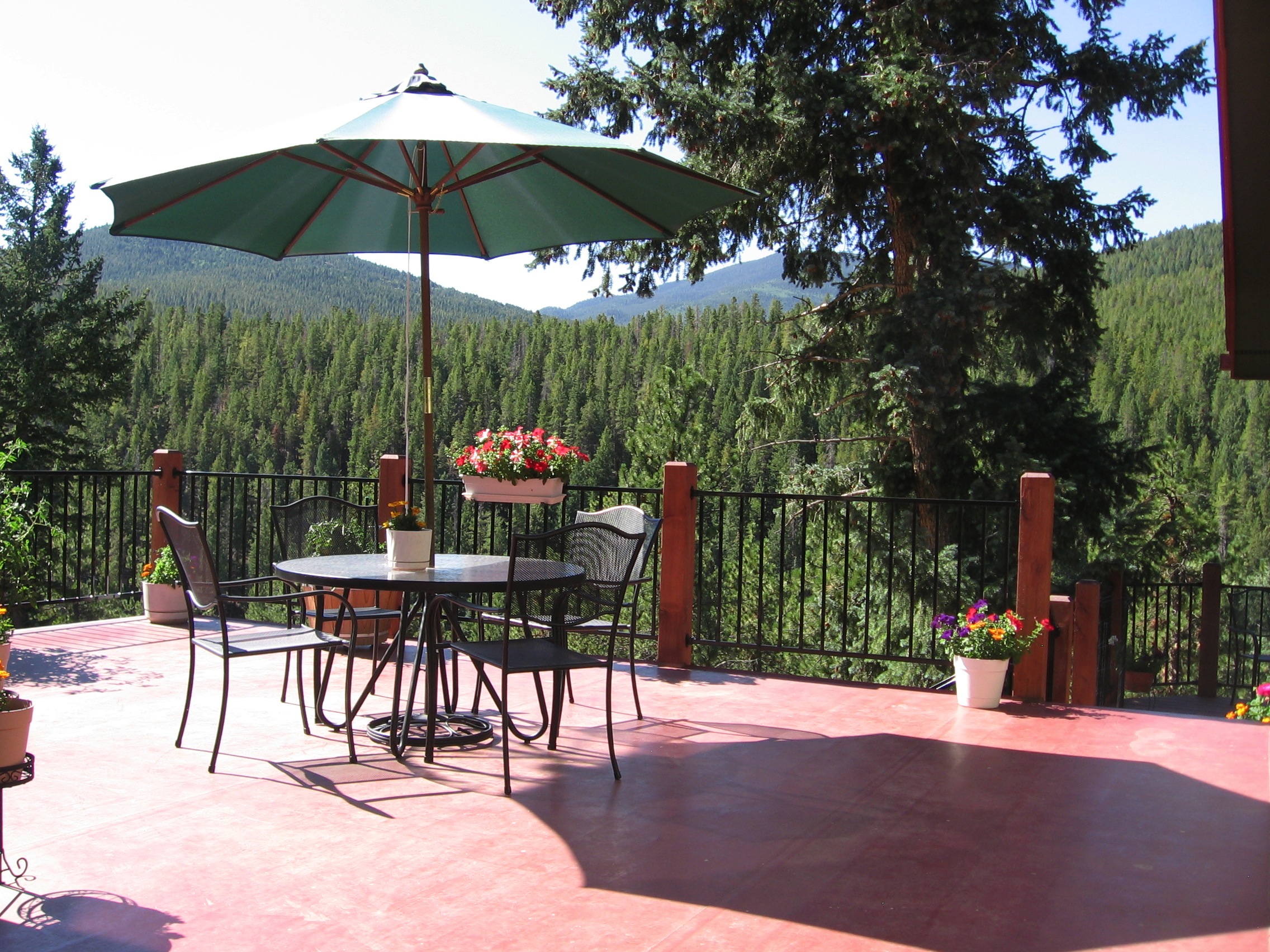 Views of the
Arapahoe National Forest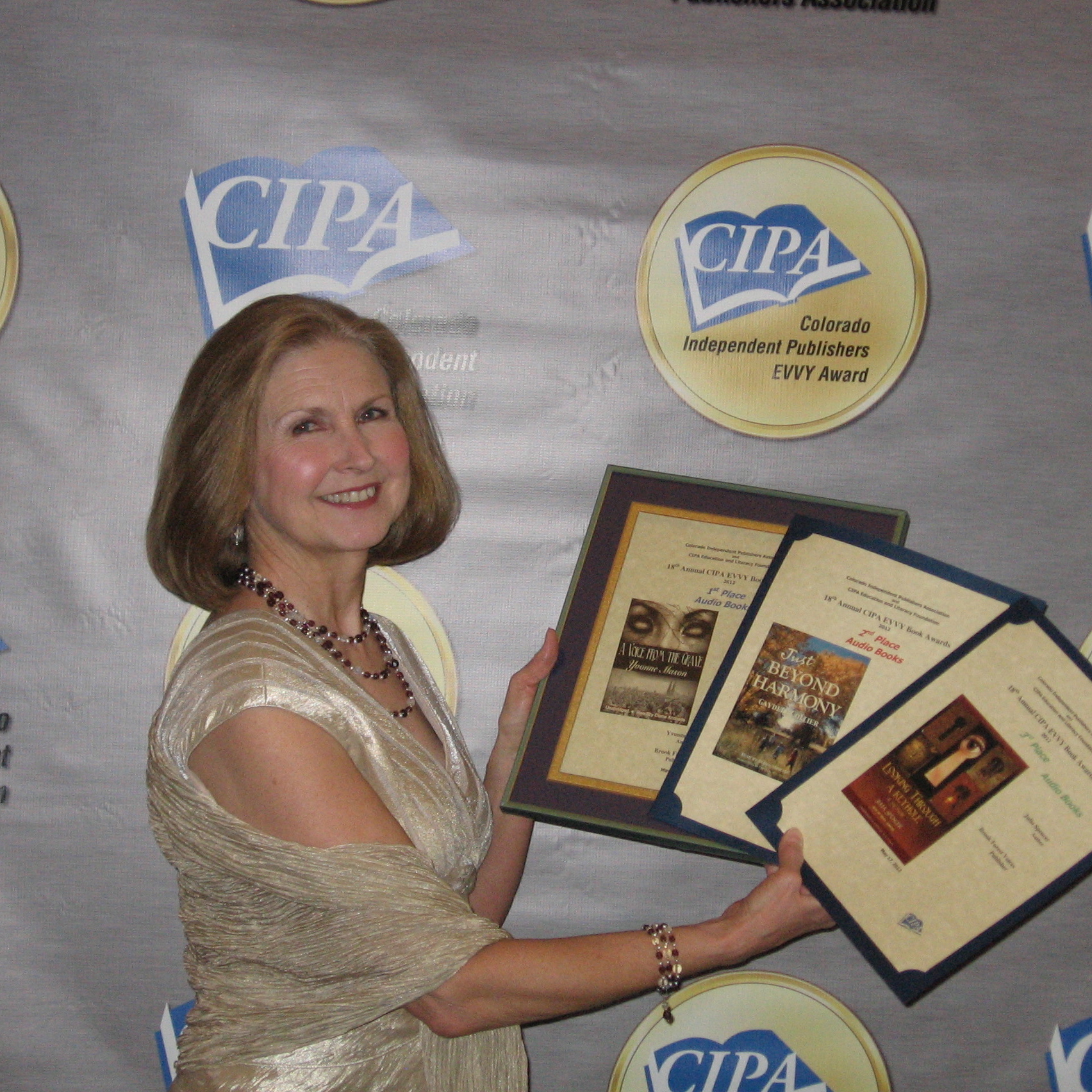 Diana Andrade
- President & Owner
Diana has 30+ years of experience in award-winning acting, directing, teaching and theatrical success. Graduated from Iowa State University with a degree in Speech & Theatre. Graduate studies in Media at the University of Nebraska at Omaha and the University of Colorado.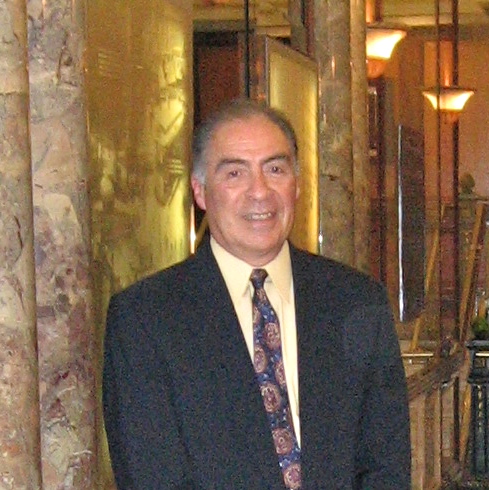 Jaime Andrade
- Manager & Owner
Jaime holds more than 35 years of national and worldwide business experience by successfully pioneering the launch of some of the world's most well recognized products such as Voice Messaging. B.A. in Busines from the University of Nebraska at Omaha.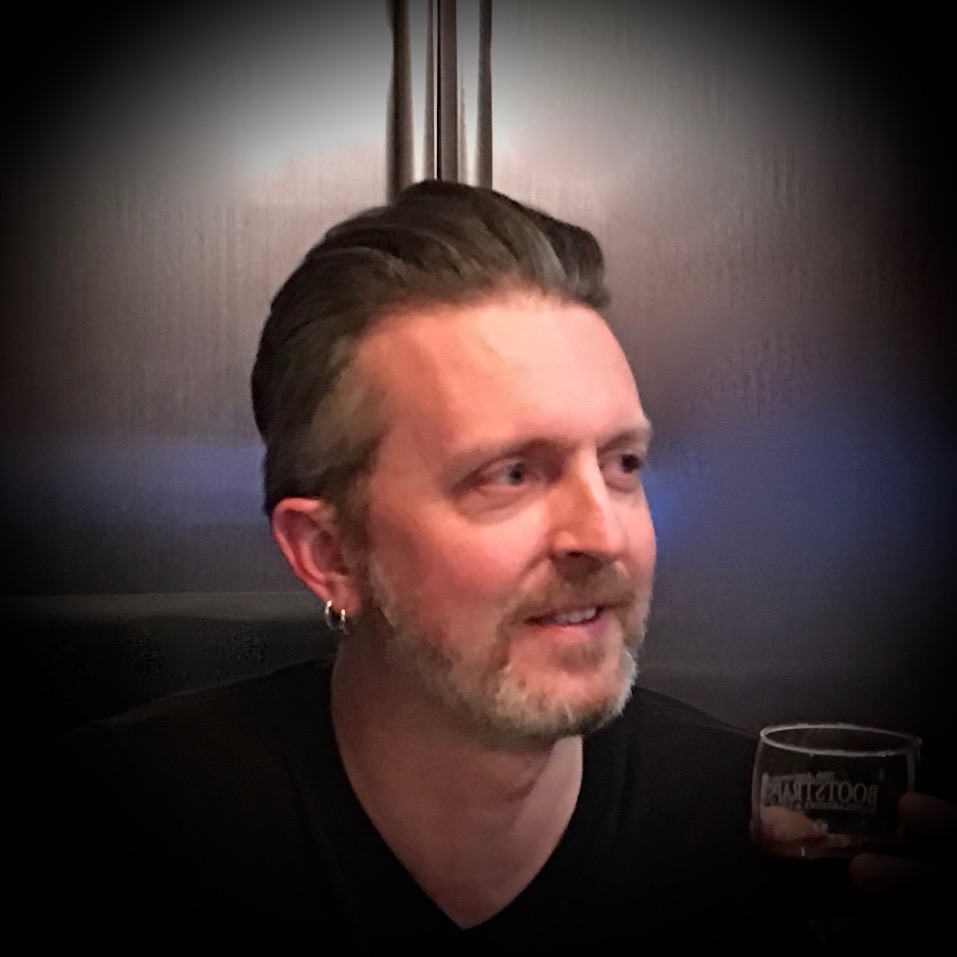 Derek Whitacre - Consultant
Bachelor of Science in Music and Music Engineering/Technology from the University of Colorado at Denver. He currently lives in Los Angeles and writes music for motion pictures, television, documentaries, and commercials. His credits may be seen on IMBD.com.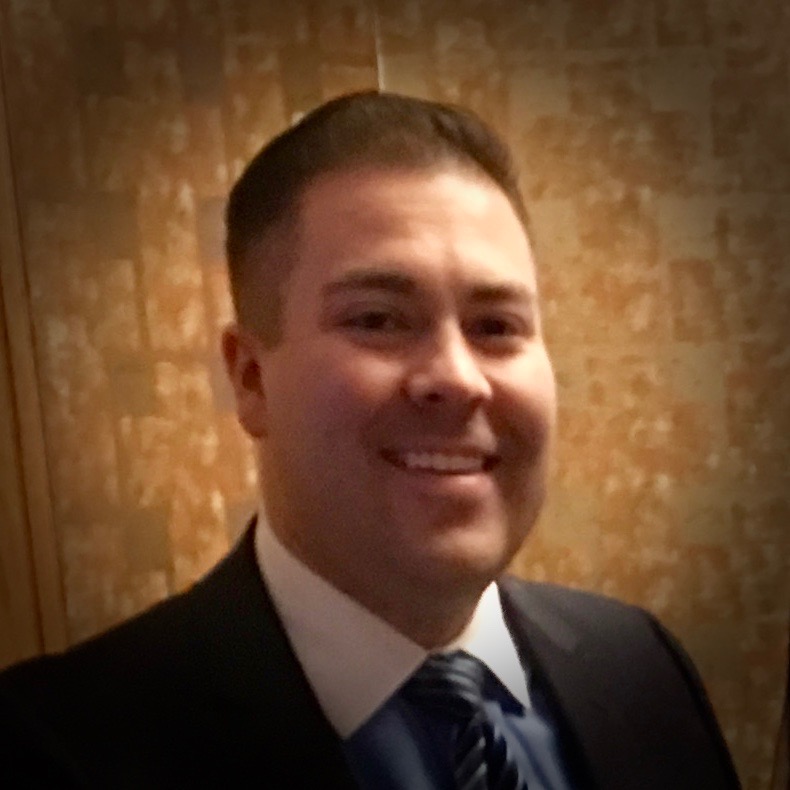 Christian Andrade - Consultant
B.A. in Public Relations and Business from Annenberg School of Communications and Marshall School of Business - University of Southern California. He is currently working on his Masters in Business from the University of Colorado, Denver.
NARRATORS
Submit a demo to be considered for our talent roster.
Demo should be under 3 minutes.

You may send as many demos as you like.

DO NOT slate at beginning or end of your demo.

Be sure to add a short resume of your training or experience, where you are located, and descibe your studio recording equipment and setting
BROOK FOREST VOICES
OFFICE: 303-670-4145
CELL: 303-257-6632
PLEASE CALL DURING OUR BUSINESS HOURS. BE SURE TO LEAVE A MESSAGE.
9 - 5
Monday - Friday