BROOK FOREST VOICES
THE TEAM
The Team Members
It's a Family Affair!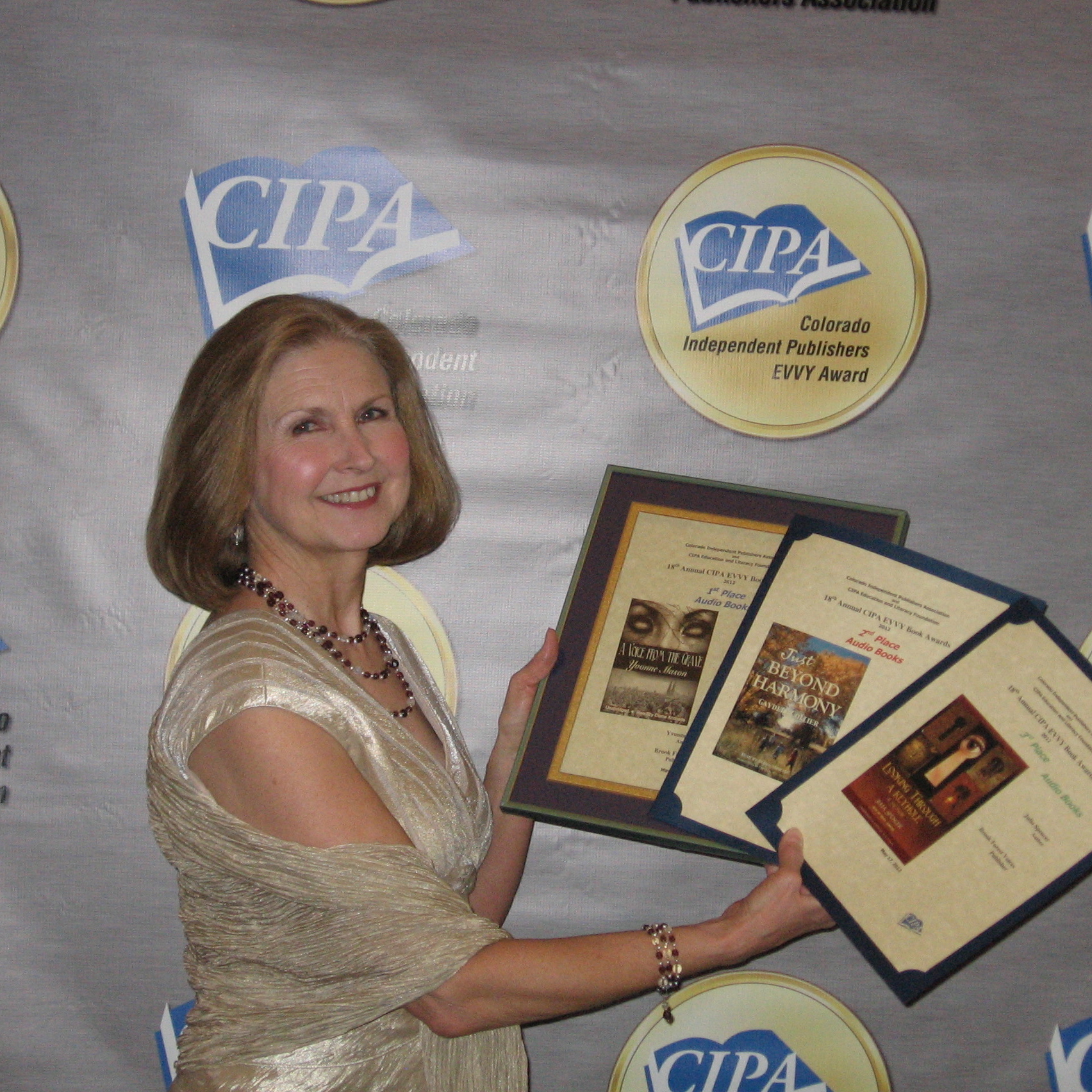 Diana Andrade
- President & Owner
Diana has 30+ years of experience in award-winning acting, directing, teaching and theatrical success. Graduated from Iowa State University with a degree in Speech & Theatre. Graduate studies in Media at the University of Nebraska at Omaha and the University of Colorado.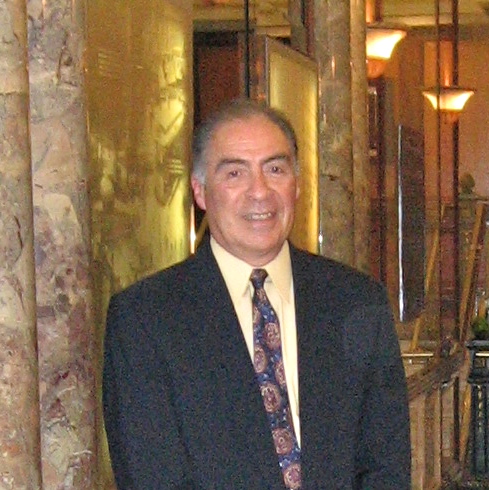 Jaime Andrade
- Manager & Owner
Jaime holds more than 35 years of national and worldwide business experience by successfully pioneering the launch of some of the world's most well recognized products such as Voice Messaging. B.A. in Busines from the University of Nebraska at Omaha.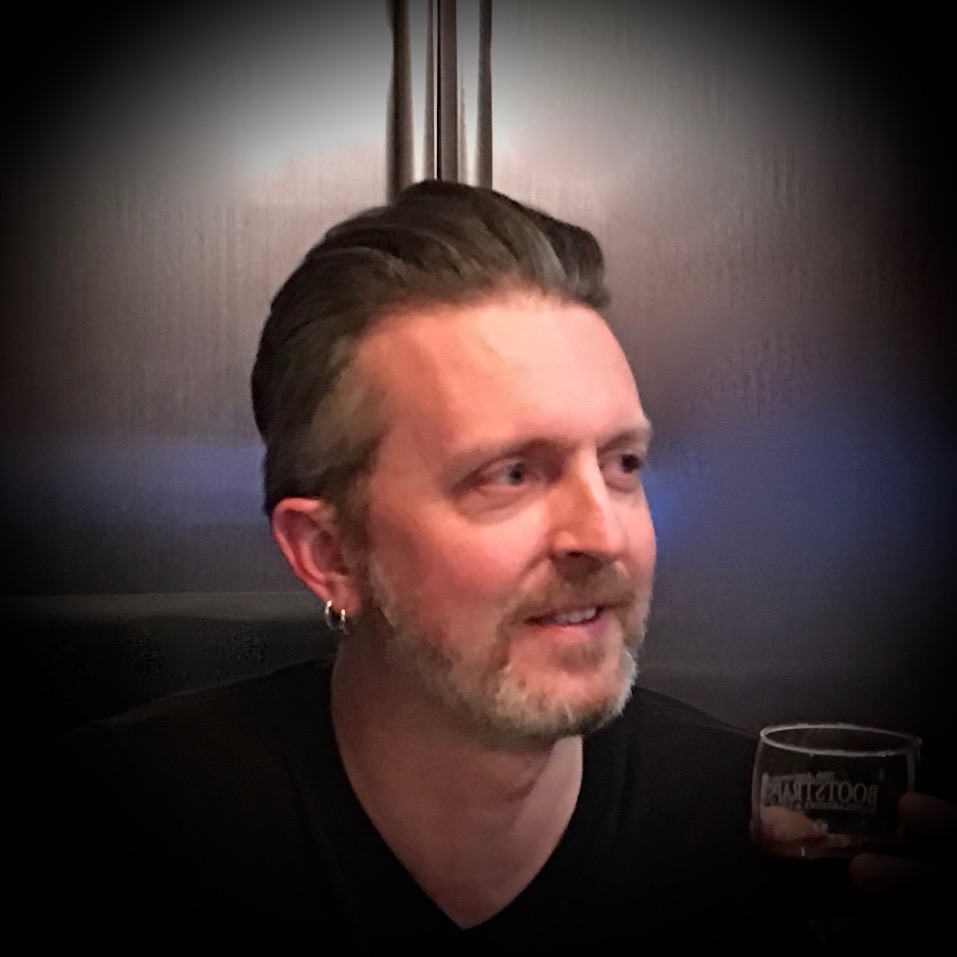 Derek Whitacre - Consultant 
Bachelor of Science in Music and Music Engineering/Technology from the University of Colorado at Denver. He currently lives in Los Angeles and writes music for motion pictures, television, documentaries, and commercials. His credits may be seen at www.derekwhitacre.com.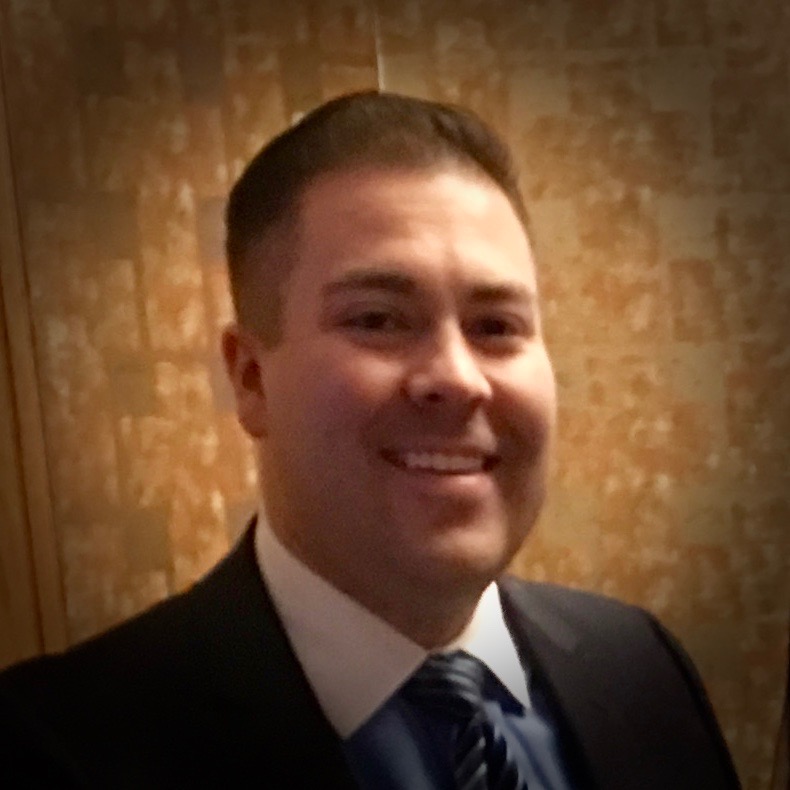 Christian Andrade - Consultant
B.A. in Public Relations and Business from Annenberg School of Communications and Marshall School of Business - University of Southern California. He is currently working on his Masters in Business from the University of Colorado, Denver.
Authors...Narrators...and YOU!