BROOK FOREST VOICES
AUDIOBOOK SERVICES
STUDIO 1
Custom Isolation Booth & Control Room
Trained Engineer/Director
ProTools 18.12.0.30, Mbox Pro
Neumann TLM 103 Microphone
iMac OS 10.13.6 Desktop, iPad
Auralex Acoustical Panels
Sony Professional Headphones
Current Rate: $90.00 per studio hour
STUDIO 2
Self Recording
ProTools 8.5 LE, Mbox 2
Neumann TLM 103 Microphone
Macbook Pro, iPad
Auralex Acoustical Panels
Sony Professional Headphones
Current Studio Rate: $25.00 per hour
Technical Assistance: $100 per project.
RELAXATION
Lounge Area with TV.
Kitchen
Beverages & Snacks.
Inside & Outside Dining Areas.
Flagstone Patio with Seating.
Two Decks with Seating and Tables.
Napping Area with Restroom
Views of the Arapahoe National Forest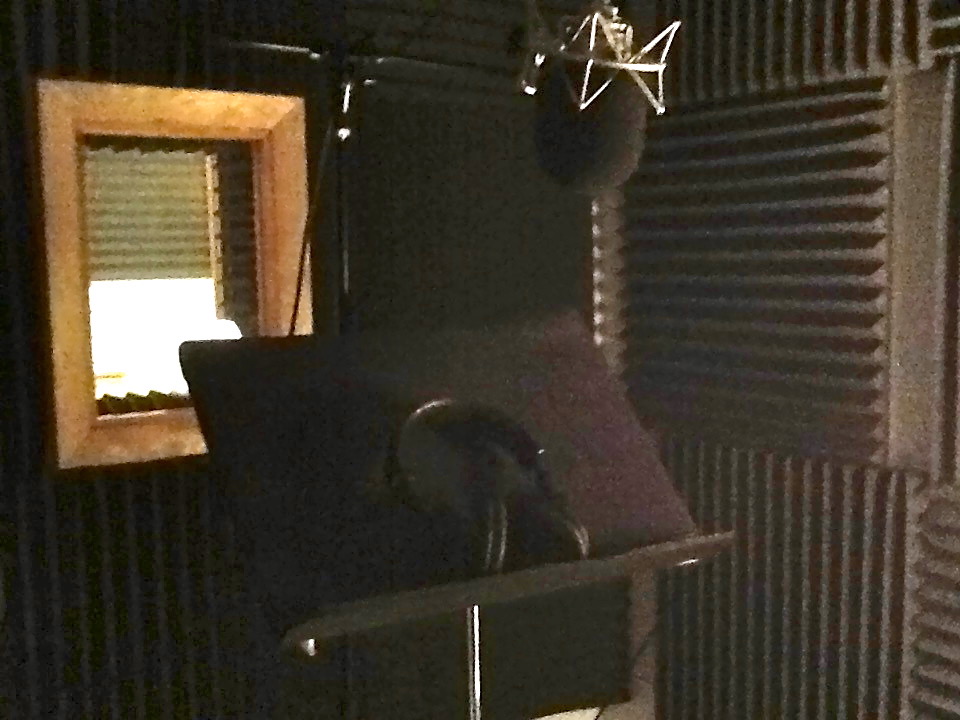 CUSTOM DESIGNED ISOLATION BOOTH
RATES - Fees are based on a "Per Finished Hour Rate."
SCRIPT PREPARATION - All texts are researched to ensure pronunciations, place names and dialects are correct and appropriate to the text content.
PROFESSIONAL NARRATORS - We have access to a great pool of talent here and around the world for all your special voice needs.
SOUND DESIGN - We have extensive royalty free music and sound effects library to add interest to the finished product.
DIRECTING - Your book will be guided by and experienced & award winning professional to guarantee an artistic, high quality, product.
EDITING - The engineerwill take your recording and eliminate every noise, pop, click and swallow.
QUALITY CONTROL - We will listen to every sound of the finished product ensuring your project is a listening pleasure from beginning to end.
MASTERING - BFV will provide a duplication-ready master in any of the industry standard formats.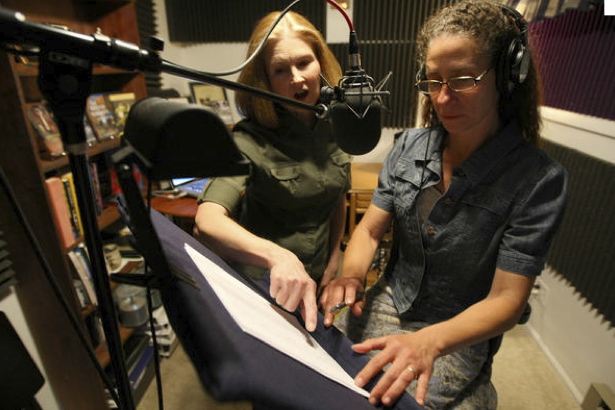 PERSONALIZED DIRECTION IN THE SELF-RECORDING BOOTH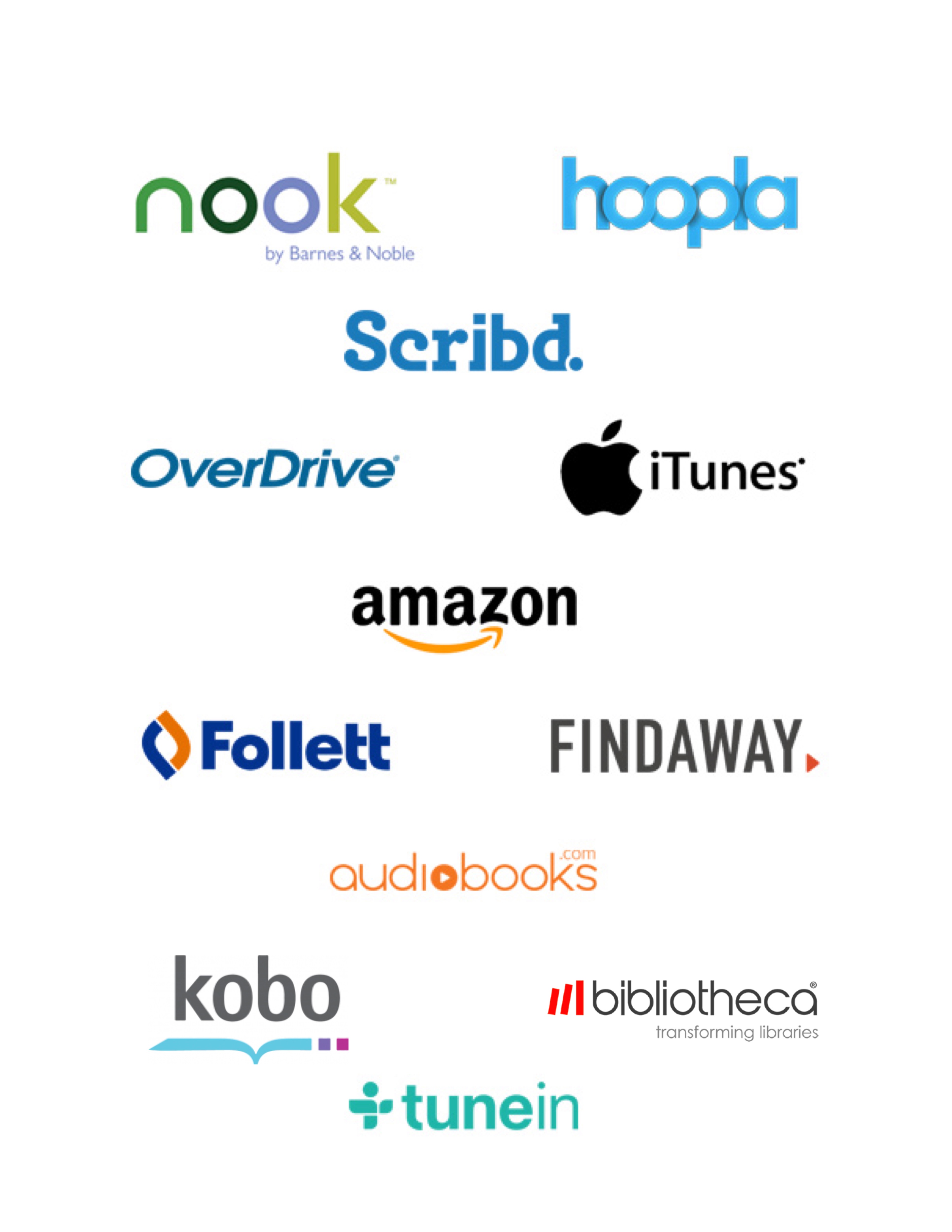 DIGITAL AUDIOBOOKS with ISBNs.
ROYALTY RATES - 50% of Net Sales.
TITLE ANNOUNCEMENT sent to Publisher's Weekly
PROMOTION at Trade Shows and Library Shows attended by BFV.
SUBMISSION for AWARDS as deemed appropriate.
SUPPLY Promotional Business Cards(small fee)
PROVIDE POD physical products (below wholesale price) for client's private sales
at book signings, book fairs, and on their own website. Client retains all revenues.
PROVIDE web links for use by client on a personal website.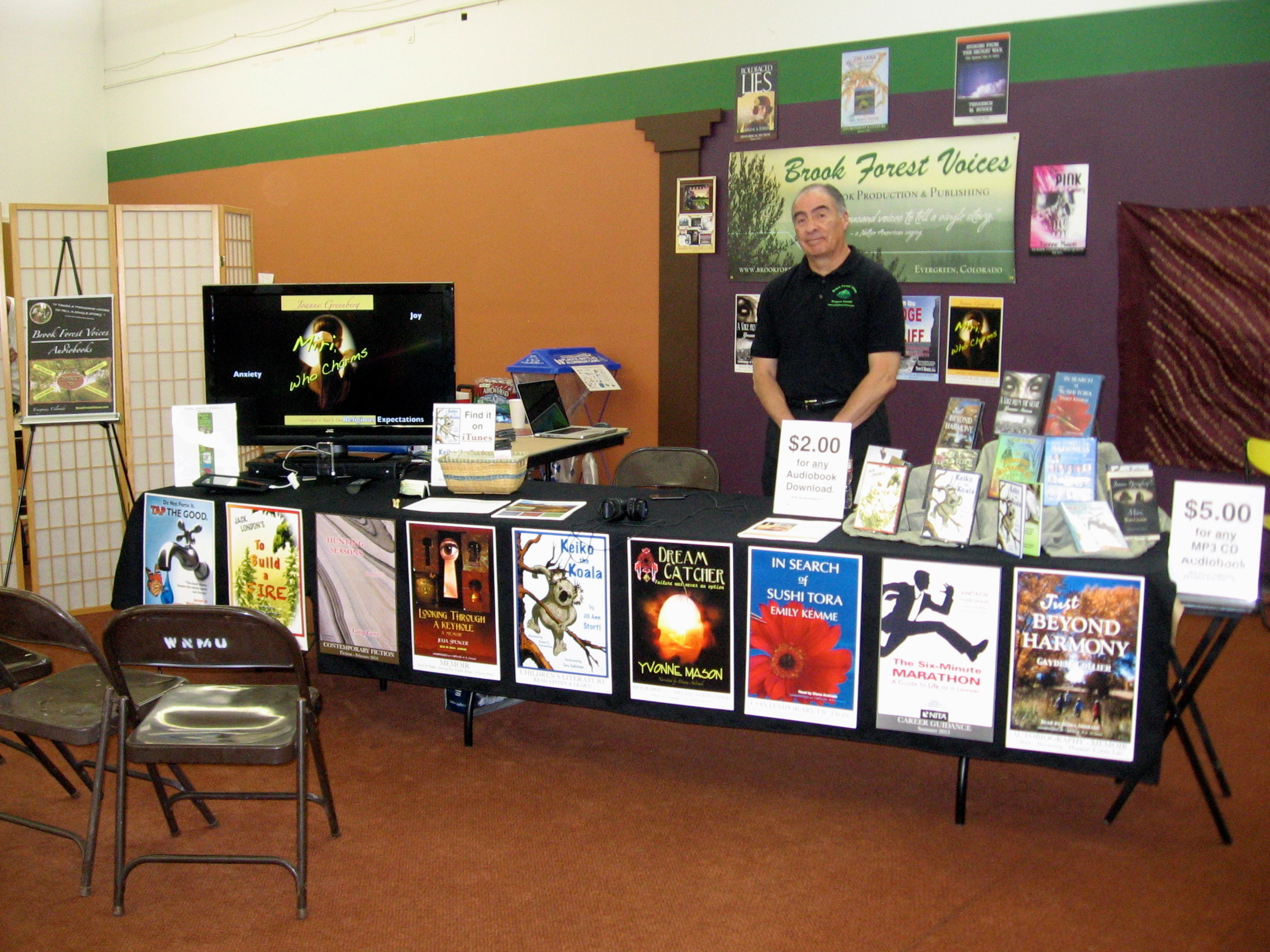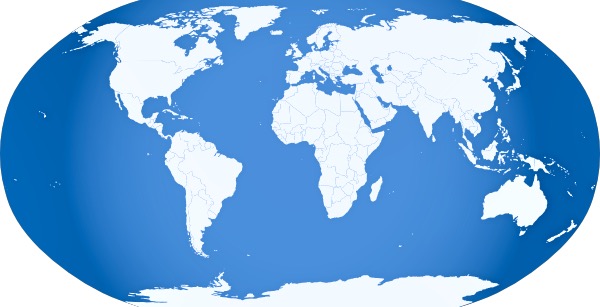 AUSTRALIA, CANADA, DENNMARK, ICELAND, FINLAND, FRANCE, GERMANY, IRELAND, ISRAEL, MEXICO, NETHERLAND, NEW ZEALAND, POLAND, SINGAPORE, SOUTH AFRICA, UNITED KINGDOM, UNITED STATES & MORE